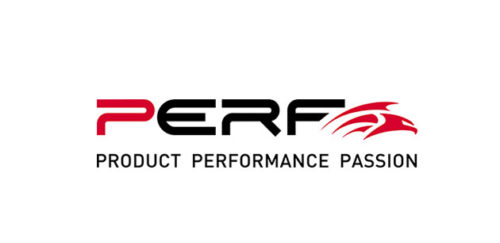 New Delhi: (PTI) Italian fashion brand PERF is foraying into the Indian market with its sportswear collection, and targeting to clock sales of around Rs 1,000 crore in the next five years.
The company, which is present in Europe, US, UK and Canada, will source products from these markets to be sold in India, where it will be competing with the likes of Nike and Adidas, among others.
It has tied up with e-commerce platforms and independent retail chains for distribution of its products in India.
"We will work with independent retail chains and the target is to be present in 400-500 stores in the next three years depending upon the response from the customers," PERF CEO Maurizio Corallo told PTI.
The company would initially start operating in the major metros followed by Tier I and Tier II cities.
Regarding distribution, Corallo said: "We have tied up with all the e-commerce players. We are also in talks with multi branded outlets."
On sales expectations, Corallo said: "We are expecting sales of about Rs 1,000 crore in the next five years through physical retail and e-commerce distribution.
He further said the company would focus on opening its own exclusive stores.
The company said the active wears would be available in Amazon, Jabong, PayTm and Myntra from May 19. On Flipkart and Snapdeal, the products would be available for sale from the first week of June.
Italian fashion brand PERF forays into Indian market