New Delhi: Mizuno, one of the top Japanese brands in sports footwear and apparel, will now be available in India exclusively on Myntra and Flipkart.
Mizuno has established itself as one of the world's top manufacturers of sportswear and sports equipment, especially golf clubs and accessories.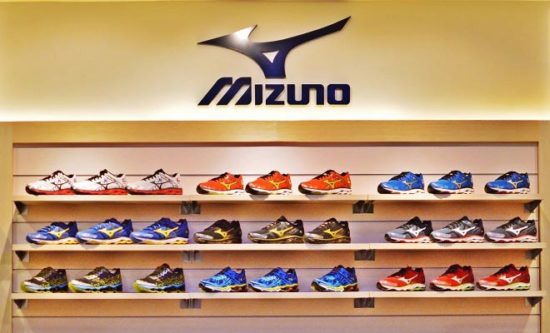 Some of the products of Mizuno available on the e-commerce websites include footwear and sports apparel with over 140 unique styles and the price point starting at Rs 1,299 up to Rs 13,999.
Commenting on the launch, Kiyoshi Tatani, president, Mizuno Singapore Limited, said: "There is no better partner who understands both retail and distribution as Stag. We in Mizuno are excited about our exclusive launch with Myntra and Flipkart.
"E-Commerce is an important channel for any international brand who wants to enter India and we are happy to partner with the best platforms available in India," added Tatani.
Meerut based 'Stag International', famous for its 'Stag' Table Tennis brand, has partnered with Myntra and Flipkart for an exclusive retail distribution. Stag is also distributor of other international brands such as Nike, adidas, Nordictrack and Proform in India.
Japanese sportswear brand Mizuno comes to India