Mumbai: Financial services firm JM Financial Ltd on Tuesday informed the stock exchanges that its subsidiary JM Financial Products Ltd has acquired 9.84% stake in peer-to-peer (P2P) lending start-up Fairassets Technologies India Pvt. Ltd.
Fairassets Technologies is engaged in the business of operating a web portal and mobile application by the name of Faircent.com, which provides a virtual P2P lending marketplace.
JM Financial did not disclose the value of its investment.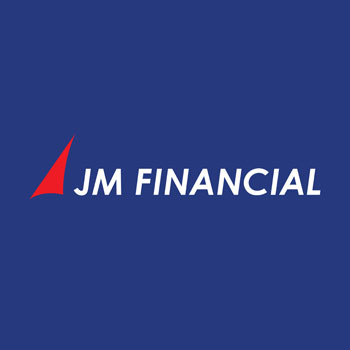 Online P2P lending companies work as marketplaces that bring individual borrowers and lenders together for loan transactions without the intervention of traditional financial institutions such as banks and non-banking finance companies (NBFCs).
JM Financial's move to acquire stake in a P2P lender comes after the Reserve Bank of India (RBI) initiated steps last month to regulate the nascent and unregulated P2P lending business.
In a discussion paper put out on 28 April, RBI proposed registering P2P lending platforms as NBFCs. The paper is open for feedback till 31 May.
In the paper, RBI said it would be "prudent" to regulate the business because of "the impact it can have on traditional banking channels" and NBFCs and its "potential to disrupt the financial sector and throw up surprises".
In 2015 alone, around 20 new online P2P lending companies were launched in India. At present, there are around 30 start-ups in the P2P lending business in India, RBI said.
Faircent was set up in 2013 by Rajat Gandhi and Vinay Matthews.
The start-up helps individuals borrow money from individual lenders at low interest rates.
The firm earns revenues by charging a one-time listing fee from borrowers and lenders.
According to an Economic Times report in February, the firm's platform facilitates loans of around Rs.1 crore a month and has over 20,000 registered borrowers and lenders.
The platform has a tie-up with Transunion to leverage its data analytics and algorithmic underwriting technology.
In October, Faircent raised an undisclosed amount of funding from Mohandas Pai's Aarin Capital Partners. Earlier in June, the start-up raised $250,000 from M&S partners.
JM Financial subsidiary invests in P2P lender Faircent