Domestic smartphone company, Lava International Limited, has added three new 4G enabled smartphones to its budget product portfolio. The company has launched Lava A72 and A76 affordable smartphones, and announced that another 4G smartphone called the Lava A89, in the similar category, to be available to consumers in the coming weeks. With these 3 new 4G LTE smartphones, the company promise to offer superfast internet connectivity and faster downloads even on budget smartphones.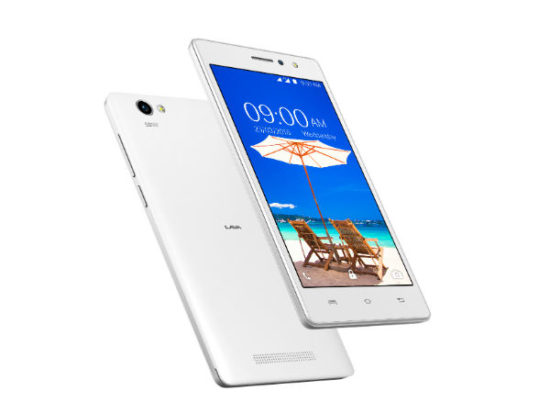 The Lava A72, A76 and A89 smartphones are priced compellingly at Rs. 6,499, Rs. 5,699 and Rs. 5,999. With the launch of these smartphones, the company's count of affordable 4G smartphones reaches to six in its portfolio.
Speaking of specifications, the Lava A76 features a 4.5 inch display screen, while A72 and A89 have 5-inch displays. All three smartphones are powered by 1.5 GHz quad-core processor each, coupled with 1GB RAM and 8GB of internal storage that can be expanded up to 32GB using microSD card.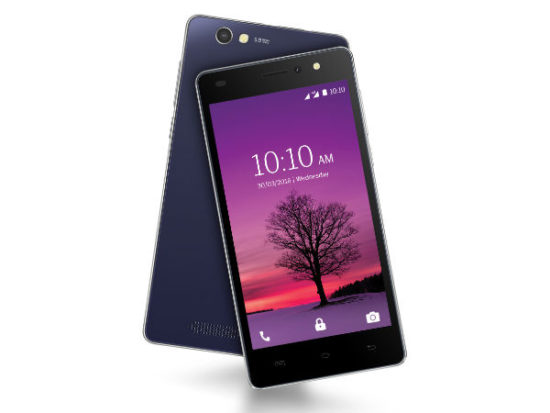 The highlight of these smartphones is that these come with 4G VoLTE support, which means that you can use these for voice of services over LTE network. Other connectivity options on Lava A72 and A89 include GPS, Wi-Fi, Bluetooth and USB connectivity, whereas on the A76 are Wi-Fi, Bluetooth and USB connectivity.
Speaking of camera, the Lava A72, A76 and A89 come with 5MP rear camera with LED flash. In terms of the front facing camera, the Lava A72 gets an edge ever its other two siblings. It comes with a 5MP front camera with LED flash, whereas the A76 features a VGA front camera with LED flash and the A89 flaunts a 2MP selfie snapper with LED flash. Additionally, these smartphones support HD video recording along with HD playback. Other camera features include Digital Zoom, HDR and Photo Timer Grid. As far as the battery is concerned, the Lava A72, A76 and A89 are powered by 2500mAH Li-Poly, 1850mAH Li-ion and 2000mAh Li-ion battery respectively.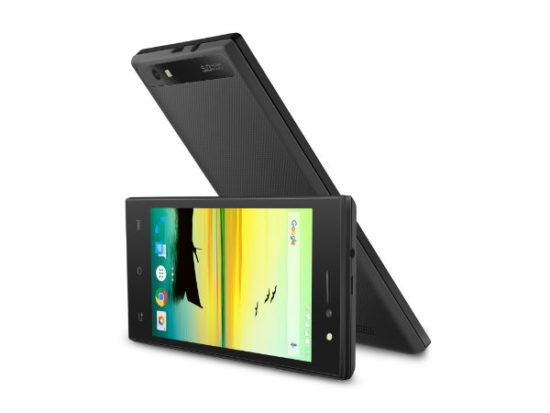 In the software department, these phones run Android 5.1 Lollipop operating system, which is a dated yet most used version of the OS currently. However, the company promises that the A72 and A89 will get a software upgrade to the Android 6.0 Marshmallow operating software sooner or later.
Moreover, all the three phones have Video PIP mode to let users access any app while watching video, Smart Screen Gestures functionality for easy accessibility of features, Smart Music feature through which music can be played even when the screen is off, auto call recording, Flip to mute feature and LED flash on receiving calls functionality.
As for availability, the A72 will be available in two colours, including White/Gold and Blue/Black, and the A76 and A89 will be available in both black and white colour options.
Lava's affordable smartphones