Lean management is one of the biggest lessons from COVID-19 situation: Nishtha Anand, Director, Shoolini University
Nishtha Anand, Director, Shoolini University talks about the management lessons learnt from COVID19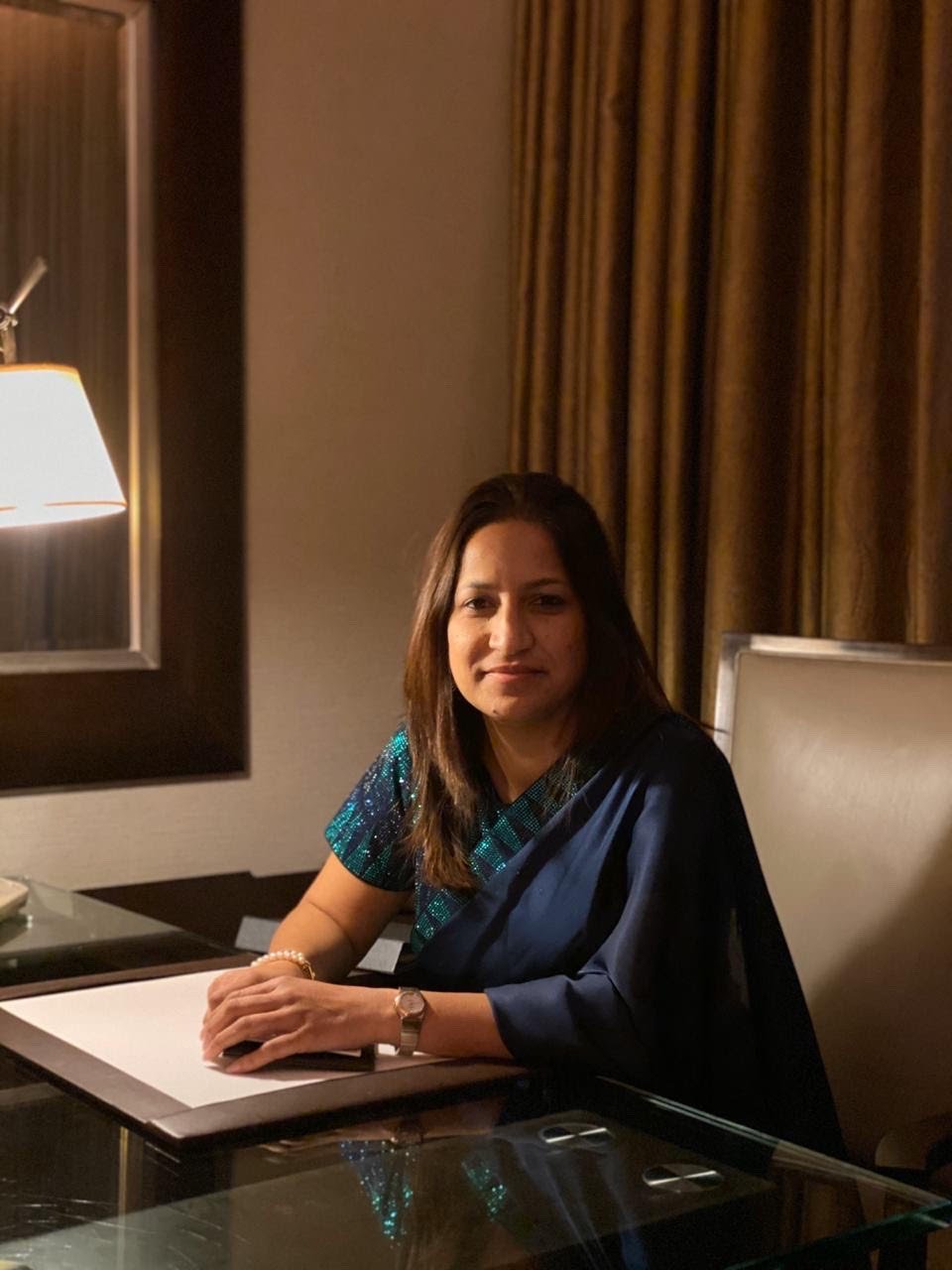 What are the management lessons from COVID19?

Lean management is one of the biggest lessons to draw from the entire COVID-19 situation. We've all understood that there can be simpler but more effective ways of doing our daily tasks. There's also so much to learn on how we can be creative at work. 

What are you planning to do in December 2020?

Definitely travel to Australia to see my family if airlines are functional. Otherwise, stay happy at home.

How are you taking care of your mental wellbeing?
Doing some yoga, listening to good music and spending time with family has been a huge benefit.
For more info contact: https://shooliniuniversity.com/