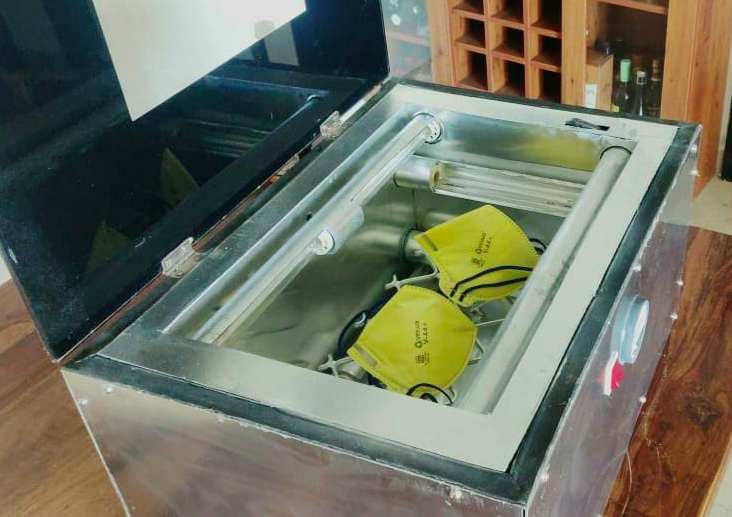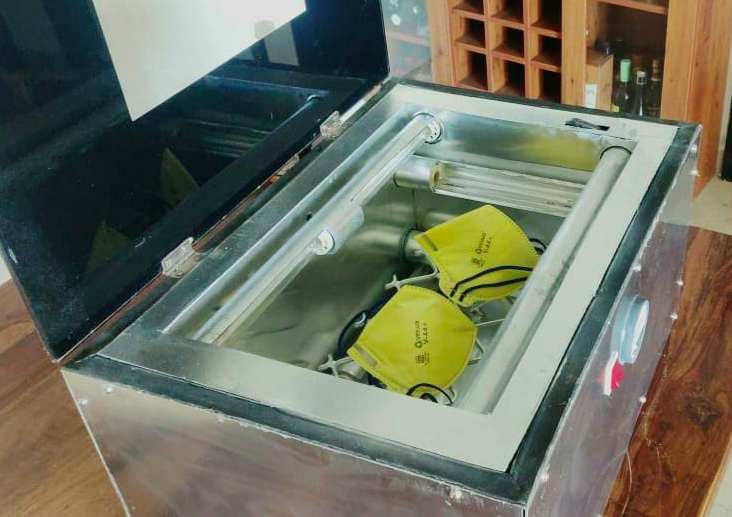 With Covid-19 cases soaring, decontaminating and reusing masks and PPEs becoming the need of the hour for health workers
The recent outbreak of Covid-19 infection across the world has pressurized and overburdened our healthcare systems, and is challenging their preparedness to deal with the emergency scenario(s) in an unprecedented manner. Despite most of the affected countries (including India) imposing periodic lockdowns and trying to practice social distancing in a stringent way, the number of cases are constantly rising with each passing day
In India and the world's ongoing battle against Coronavirus, doctors, paramedics, and other frontline healthcare workers are working tirelessly and selflessl. The importance of proper and adequate protective gear (PPEs) for these medical personnel/caregivers cannot be stressed enough. However, instances of limited or inadequate supply of masks and PPEs for healthcare workers have been reported off late from various parts of the world, and with more countries entering Stage 3 and Stage 4 of the transmission, the problem of a widening demand-supply gap is expected to become more prominent and troublesome in the upcoming days and months.
In view of the strained resources, reuse/recycling of masks and other significant protective equipments has emerged as the need of the hour. However, a section of health experts have voiced concerns that the reuse or multiple times usage of N95 and surgical masks (most of which are meant for single-use and are disposable), when not done properly and scientifically, could reduce their effectiveness and even increase chances of the caregivers catching various infections.
At this point in time, nanotechnology start-up Log 9 has invented a time-critical and effective solution, in the form of a disinfection chamber named "CoronaOven". The product uses UV-C light (based upon the scientific principle of UltraViolet Germicidal Irradiation) to kill Coronviuses and other pathogens within 10 minutes, after an object is placed inside the box for disinfection/decontamination. Can this indigenously developed product be a game-changer for healthcare space in these times of crisis, and when deployed at scale, can it pave the way for sustainable and safe reuse of N95 masks and PPEs for our healthcare workers? CORONAOVEN Highlights
A patent pending technology developed by Log 9 Materials, the product uses UV light of specific wavelength in combination with various other design parameters to disinfect surfaces from germs, bacteria and viruses.
The product has been designed based on the study done on SARS virus and has brought the same to market with an Effective product.
CoronaOven makes UV application precise and effective based on superior and science backed design.
CoronaOven is as easy to use as a microwave. Put your products to be disinfected inside the 20 Liter box, turn it on for 10 minutes and be safe.
Applications:
1. Personal Protective Equipment
2. Household Supplies
3. Delivery parcels on the go
Price: Rs 7999/-         
Rs 13999/-
For more information: http://coronaoven.com/