Make in India brand experts to launch lifestyle products under Motherland brand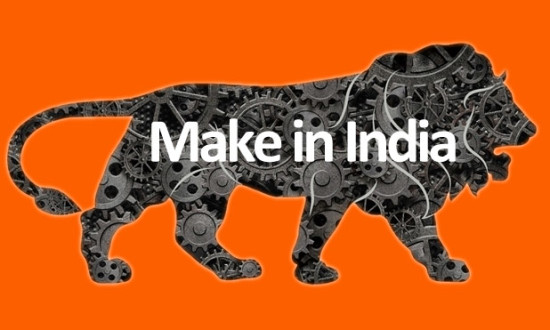 India: Motherland, a brand created by US advertising agency Wieden + Kennedy, will now launch lifestyle consumer products. It will also launch an online store and follow it up with brick and mortar stores later.
Motherland, which started as a print magazine covering Indian pop culture, has been taken over from the agency by V Sunil and Mohit Dhar Jayal, the team that helped build brands such as, Royal Enfield, Incredible !ndia and Make in India. They will be joined by Rahul Bhatia of Interglobe and Bejul Somaia, MD of Lightspeed India Partners.
"Well designed and well produced Indian products are rare," V Sunil told TOI. "We are working on a couple of things at the moment. We may design luggage, a toy plane or a real aircraft. But the sensibility of our products will be very Indian."
V Sunil and Mohit Dhar Jayal quit their positions as executive creative director and director of Wieden + Kennedy respectively in January to launch Motherland Joint Ventures. Currently, the company is working on an urban regeneration project in Jodhpur.
"Along with other investors, we are restoring some old havelis and the step well in Jodhpur. From hotels to shopping centres and flying clubs to polo, we want to make it a cool place for everybody including tourists," said Sunil, who is one of the faces behind Kochi Biennale.
In a natural extension of its main brand, Motherland will also be involved in culture-related projects such as publishing, film, art and music.
Motherland's advisers include Bejul Somaia, Managing Director of Lightspeed India Partners. Motherland's mission is to create globally competitive brands of Indian origin by collaborating with like-minded organisations and individuals in the pursuit of profit and social progress.
Make in India brand to launch lifestyle products