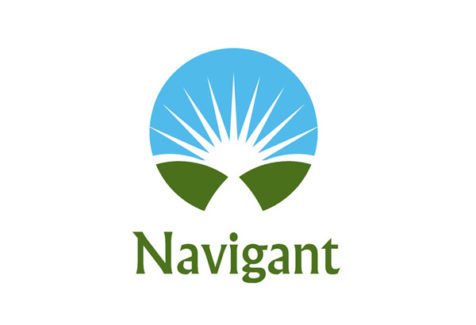 Manav Infra Projects Limited, a leading Mumbai based infrastructure company engaged into services like piling, excavation, road construction, prestressed rock anchoring and leasing construction equipment's is planning to enter the Capital Market with a IPO of 18,36,000 Equity Shares of Rs. 10 each at a price  of Rs. 30 per share (26.86 dilution). The issue opens on 4thSeptember and closes on 8th September 2017. The sole Lead Managers are Navigant Corporate Advisors Limited and the Registrars to the issue are Karvy Computer Share Private Ltd. The proceeds of the Issue will be utilized for Working Capital Requirements and General Corporate Purposes.
With Government's target of Rs. 25 trillion (US$ 376.53 billion) investment in infrastructure over a period of three years Includes Rs. 8 trillion (US$ 120.49 billion) for developing 27 industrial clusters and an additional Rs. 5 trillion (US$ 75.30 billion) for road, railway and port connectivity projects. India's infrastructure market is the third-largest in Asia, and is expected to be in the leading position with the Modi Government's to the infrastructure sector.
The company has Focused Workforce, Committed to timely execution of projects Strong Client Base with including major corporates such as Kanakia Spaces Realty, J Kumar Infra Projects, ACC, J P Infra Constructions, Nirmal Lifestyle, etc.
100+ Projects completed by the company with Strong presence in Mumbai and neighboring districts Mumbai, Thane and has successfully executed project at Bhavnagar, Gujarat – Thermal power plant of Shapoorji Pallonji & Co. Company witnessed substantial growth with Turnover increasing from Rs. 12 crore in FY13 to Rs. 18 crore in FY17. Earnings Per Share amounts to Rs. 5.16.
The company is Expanding geographical reach by entering into new market for growth opportunities and will Penetrate into large opportunity available and grab major market share. Also the company is Seeking acquisition targets, joint venture partners whose resources, capabilities, technologies and strategies enable to penetrate new geographical location.
Share India, a leading broking house of India having a retail client base of over 8,000 active clients has given their view to invest in the IPO of Manav Infra Projects Ltd.
Indian construction equipment revenues on an uptrend By FY20, construction equipment industry's revenue is estimated to reach to US$ 5 billion Revenues increased at a CAGR of 8.38 per cent during FY07- 14 and is further estimated to rise at a CAGR of 2.34 per cent between FY07-20, owed to the rapid infrastructure development, undertaken by the Government of India.
Construction equipment sale on an uptrend Sale of construction equipment in India is estimated to grow at a CAGR of 6.18 per cent. During January 2016 to May 2016, construction equipment industry of India recorded sales of 21,869 units of construction equipment, representing a growth of 47.6 per cent over the same period previous year.
Manav Infra Projects Limited to Enter Capital Market