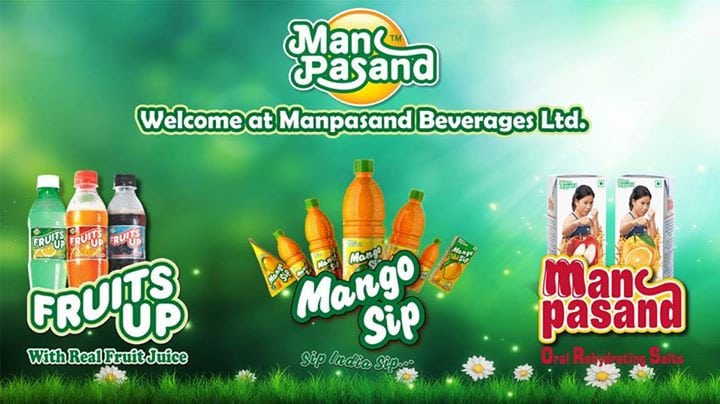 Aug 24, 2016   14:05 IST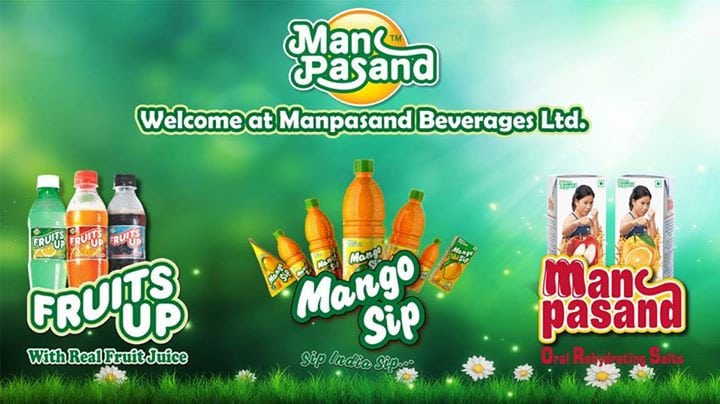 India
Rs. 160 crore invested in setting up new facility at Ambala
Production capacity to go up by 45,000-50,000 cases per day
 Mango Sip and Fruits Up brands to be made and distributed to North and North-Eastern India from the new plant
Manpasand Beverages Limited, India's leading fruit juice player, has completed setting-up of its new manufacturing facility in the state of Haryana. Located in Ambala, the new facility will contribute additional 45,000 to 50,000 cases per day to Manpasand's existing capacity of 120,000-125,000 cases per day. The total investment for this facility was around Rs 160 core and has been financed though the IPO proceeds. In 2015, Manpasand had raised Rs 400 crore through an IPO and one of the primary objectives of this was setting-up a manufacturing facility at Ambala in Haryana.
Speaking about the completion of the new facility, Dhirendra Singh, Chairman & MD of Manpasand Beverages said, "The demand for our fruit juices under the Mango Sip and Fruits Up brands is so large that we need to continuously add new capacities to cater to this growing demand. The facility will produce the entire range of Fruits Up drinks, carbonated and non-carbonated, along with our flagship brand, Mango Sip. From a strategic point of view, this facility will give us an upper hand in reaching out to markets in North and North-Eastern India." 
With the Ambala facility in near operational phase, Manpasand has now five manufacturing facilities located in various parts of India two at Vadodara in Gujarat, one in Varanasi, UP, one in Dehradun and the new one at Ambala in Haryana. The company is also planning to set up a new plant in South India in future.
The other major initiative Manpasand has embarked upon was to tie up with organised retail players as well as various food and beverage outlets such as Metro Cash & Carry, Aditya Birla Retail, Havmor Ice Cream & Café Coffee Day, to name a few. Manpasand also became the only beverage company to tie up with global ice cream major Baskin Robbins in India. In the coming months, the Company is going to forge more such alliances to increase its urban market penetration.
The market size of beverage industry in India, which consists of juices, carbonated drinks and bottled water is estimated to be worth around Rs. 65,000 crore and this market is estimated to grow at CAGR of more than 20%. The Indian packaged juice industry size is about Rs. 8,000 crore and it has been growing at more than 30% per annum in last few years and will maintain that pace in future as well.
Manpasand Beverages New Manufacturing Facility in Haryana