Mumbai: When the century dawned, fashion was exclusive to a few places only, while the lower tiers of the society settled for whatever was available to them. With time, however, fashion has evolved in the country and there has been a boom across, leading to diverse fashion trends set by the people.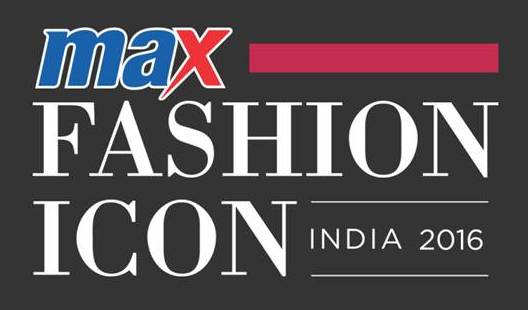 This boom in fashion trends is not just restricted to metros, many from tier 2 cities have made it big in the Modeling/Bollywood industry. Popular names like Priyanka Chopra and Irrfan khan hail from tier 2 towns. Though there are more than a few names who have made it big, the opportunities/platform for the young aspirants are not as many and Max as a brand aims to bridge that gap.
Max Fashion's answer to this is Max Fashion Icon. Max Fashion Icon is a beauty pageant hunt conceptualized keeping one thing in mind – Provide a first-in-class platform for the aspiring models in tier 2 towns who want to make it big in the modeling/ entertainment industry by being the Enabler of their dreams.
"Max Fashion Icon 2016", aims to fill the need of these young aspirants by providing the platform to walk the talk and fulfill their dreams. Auditions would take place in Indore, Ahmedabad, Pune, Bhubaneshwar and Vizag. Each city will have one male and one female winner who will get fame in their city and also get to meet Anupam Kher, Terence Lewis and Marc Robinson.
The National Winners one Male and one female will get to do a 3 month diploma acting program at Anupam Kher's actor prepares– The school for the actors and 10 dance training sessions at Terence Lewis professional training institute.
Max Fashion Icon 2016 in totality is a great opportunity for aspirants who want to make it big in the entertainment industry!
For Registration Visit: www.maxfashionicon.in
Max Fashion Icon – The Enabler of Dreams