Chennai: The All India Bank Employees' Association (AIBEA) hopes the government accept its demand to merge the five associate banks of State Bank of India (SBI) into one entity, said a top union official on Saturday.
AIEBA general secretary C.H.Venkatachalam also said the union has called for a strike on June 7 and July 28 this year to press for the merger demand.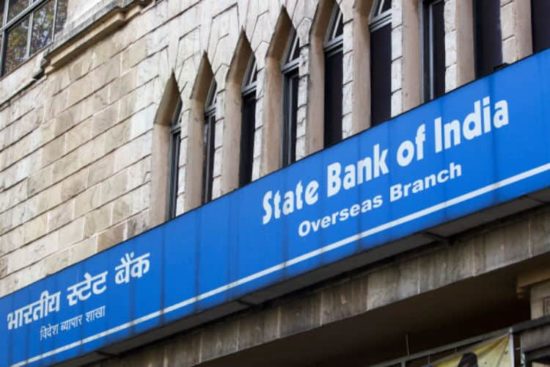 He also hoped that the boards of the five associate banks – State Bank of Travancore (SBT), State Bank of Mysore (SBM), State Bank of Hyderabad (SBH), State Bank of Bikaner and Jaipur (SBBJ) and State Bank of Patiala (SBP) – and also that of SBI would consider that proposal.
"Union Finance Minister Arun Jaitley also opined that the five associate banks of SBI could be merged into one thereby creating a strong entity," Venkatachalam told IANS.
He hoped the boards of the six banks in their next meeting would consider the merger proposal.
"Though on principle we are against consolidation in the banking industry, in the case of five associate banks, we prefer the same instead of each one merging into SBI," Venkatachalam said.
Merge five SBI associate banks into one entity: AIBEA