The startup will connect farmers looking to rent farm equipment through an app
Mahindra Group announced its foray into the agricultural equipment rental services under a new ecommerce startup called Trringo. The group will invest over Rs 10 crore in the venture and look for external funding once it expands the business model.
The startup, rolled out by Mahindra's Farm Equipment Sector, will be an e-commerce venture that will connect farmers looking to rent farm equipment either through an app or a call.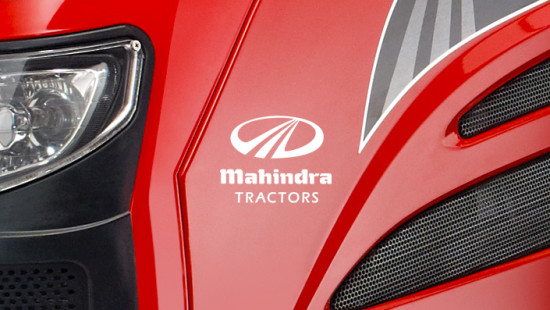 Trringo will operate on a franchise and aggregator-based business model, according to Rajesh Jejurikar, president and chief executive, farm equipment and two wheelers, Mahindra and Mahindra. "Trringo will provide the brand promise of equipment availability, commitment and performance to transform lives of farmers," he said. The firm will appoint franchises in regional rural hubs, which will buy new farm equipment as well as aggregate the existing equipment for rents.
"The model will be brand agnostic, and will aggregate other brands of farm equipment as per requirements," Mr Jejurikar said.
He also said the relationship between Trringo and the franchise will be a fixed fee plus a variable commission. "The rental transactions between the farmer and the franchise are not connected with the company. The company will get a fixed fee from franchise and a variable commission based on usage of products," Mr Jejurikar added.
The group said this is an attempt to improve the penetration of farm mechanisation, which is currently at 35 per cent. The tractor and equipment market is estimated at Rs 15,000 crore annually, with most it in the unorganised sector.
The firm will commence operations in June 2016 and scale up to Maharashtra, Karnataka, Gujarat, Madhya Pradesh and Rajasthan by August 2016.
Another business model would be connecting large farmers who own expensive equipment, which could be rented out to smaller farmers based on seasonality. Trringo said it would connect the asset owner and the user through the app.
"In our country where farm mechanisation penetration is low, Mahindra would like to play a significant role in enabling our farmers to improve their productivity by providing technology," Pawan Goenka, executive director, Mahindra and Mahindra Ltd said.
M&M forays into agri equipment services