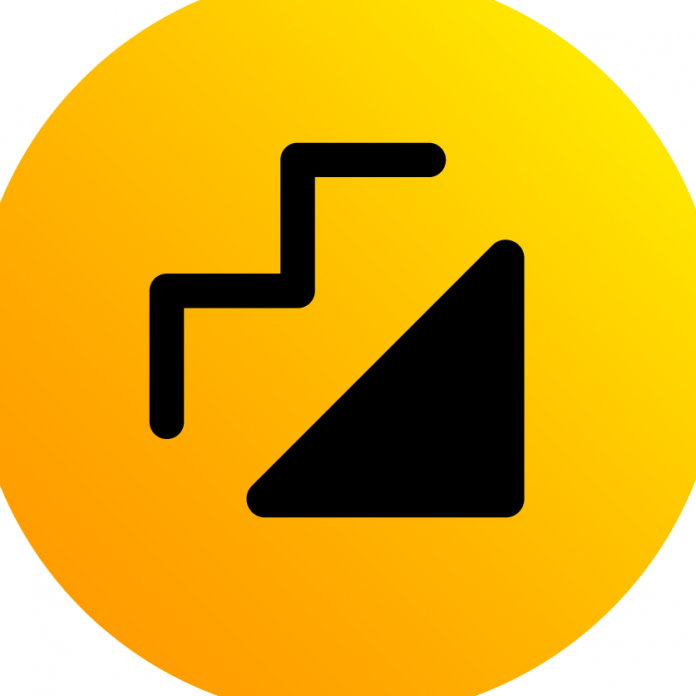 Moj launches world's first short music album with internet music sensation Ritviz
The album with five 30-second songs is available exclusively on Moj for the creators to showcase their talents with #MojwithRitviz
India, October 13, 2020: Moj, India's leading short video platform, today announced that it has partnered with internet music sensation Ritviz and launched the world's first short music album. The album, consisting of five 30 seconds short music tracks, is exclusively available on Moj for the creators on the platform.
The theme for these songs is young, playful and energetic tracks, keeping the Moj creators in mind. Targeted at the millennial and Gen-Z audience present on Moj, Ritviz's songs have been kept light, taking users back to their teenage years. Besides this, Ritviz has showcased his strengths in creating fusion music with these tracks as well.
"Notwithstanding the success of snackable video content  the world is yet to explore the shorter format of music. We have decided to pioneer this experiment with Ritviz, and we hope this will now become the harbinger of a trend in the short music space," said Shashank Shekhar, Director, Content Strategy and Operations, Moj.
"The purpose of this album is to give our creators the window to express themselves, capturing its true essence in their videos," added Shekhar
Moj has also started a campaign with the #MojwithRitviz with the launch of this album. The hashtag already saw over 200 million video plays, with celebrity influencers like Aadil Khan, Mukti Mohan, Shivani Kapila and many more have participated in the campaign.
"It has been a great experience collaborating with Moj, especially given the restraints of the 30-second timeline for the songs. Keeping the audience and the trajectory of the app in mind, I am hopeful of connecting the right chord with the youth. It's young and funky while being soulful at the same time. The songs are a fusion while being unconventional. I have full faith that users on Moj will love these tracks and create some amazing content around them," Ritviz said while launching his album on Moj.
Ritviz is an internet music sensation and has been creating music for over the past five years. Some of his biggest hits include songs like Udd Gaye, Liggi, Jeet and Sage, each clocking over 20 million views. Most recently he was part of a mini-series documenting life in the lockdown. He has over 1.5 million subscribers on his YouTube channel.