Motorola has slashed the price of Moto G 3rd gen and Moto G Turbo just before the launch of the Moto G4. The previous generation smartphones have received a price-cut of Rs 1,000 on Flipkart and Amazon, and are now selling at Rs 9,999 and Rs 11,499 respectively.
You can also avail the exchange offer on the two handsets, which will let you grab the Moto G 3rd gen for Rs 1,999 and Moto G Turbo edition for as low as Rs 1,499. However, the exchange offer is only available on Flipkart and not on Amazon India.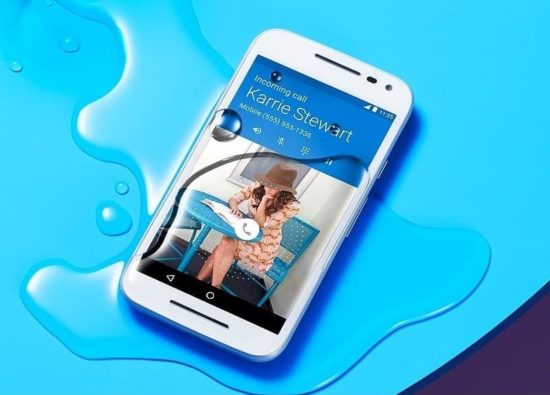 Besides, Flipkart is also offering a discount of Rs 1,500 on the second generation Moto 360 smartwatch. And if you bundle it up with a Motorola smartphone, you can avail another Rs 1,000 discount.
Moto G 3rd gen and the Turbo edition are feature packed Android devices and the price-cut will make them further appealing for the masses. Besides, it will help Motorola clear up the stocks of the previous generation handsets just a day before the launch of the fourth iteration of Moto G smartphone.
As noted, Motorola is going to launch the Moto G4 along with Moto G4 Plus in India on May 17, 2016. Moto G4 is expected to come with a 5.5-inch 1080p display, Snapdragon 617 SoC paired up with 3GB of RAM and 16GB internal storage. Moto G4 Plus is expected to feature a 5.5-inch 1080p display but probably have an upgraded RAM and a bigger battery unit. Android 6.0 Marshmallow will power up both the smartphones.
Moto X 2016 – Release Date, Specs and Prices