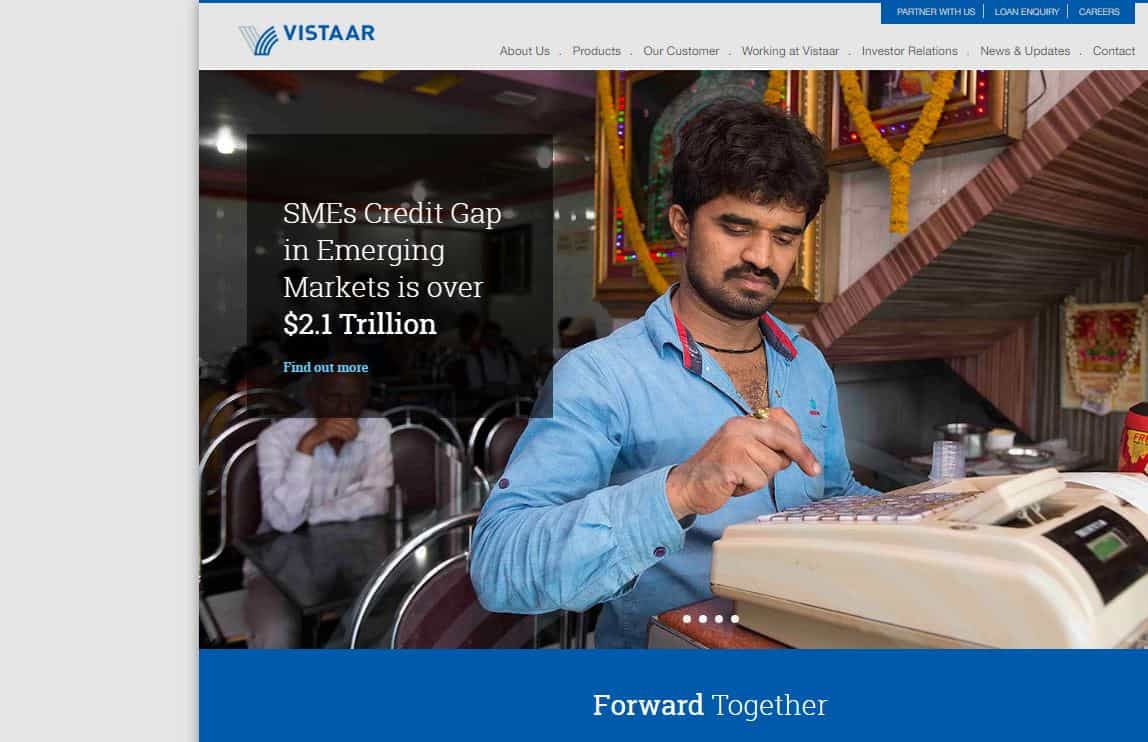 BENGALURU, November 28, 2016 /PRNewswire/ —
In Six Years, Bangalore-based Vistaar Financial Services has Reached Over 1,40,000 Small Businesses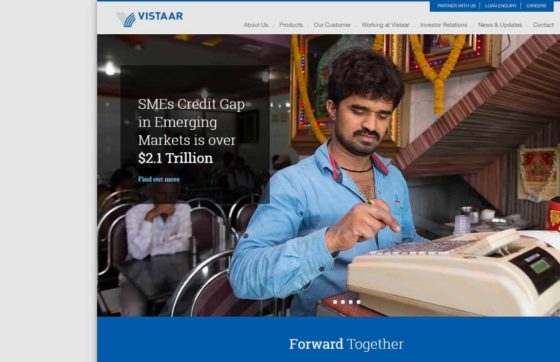 Just six years after it launched, Bangalore-based Vistaar Financial Services has crossed the INR 1,000 Crore Portfolio mark. Vistaar has achieved this significant milestone by backing businesses exclusively from the MSME sector. Crossing this important landmark has also contributed immensely to the growth of the budding company. "At this scale, we can take satisfaction from the fact that we have clearly transitioned from the startup to the growth phase of our company," says Ramakrishna Nishtala, MD and CEO of Vistaar Financial Services.
Vistaar disbursed its first loan in June, 2010 and since then, the company's portfolio has grown over 300 times – from INR 3 crores in August 2010 to INR 1,000 crores by August, 2016. In these years, the company has steadfastly maintained a healthy CAGR of ~160%. The company has also expanded and reached out to innumerable new businesses in this short span of time. Today, Vistaar has offices in 12 states in the country and around 198 branches. It counts over 1,40,000 small businesses, from a variety of sectors, as its clients and has disbursed loans amounting to INR 1,700 crores approximately.
Through its journey, Vistaar has earned the trust of its investors, lenders, and other stakeholders by focusing on innovation and execution. With the backing of both these ideals, Vistaar has arrived at a sustainable business model while also delivering high standards in customer satisfaction. "For most of our customers, borrowing from the organised sector is a first time experience. Hence, it is important for us to deliver the best products and services to enhance customer experience, and to make Vistaar a most preferred financial institution to work with as they grow," confirms Brahmanand Hegde, Executive Vice Chairman at Vistaar Financial Services.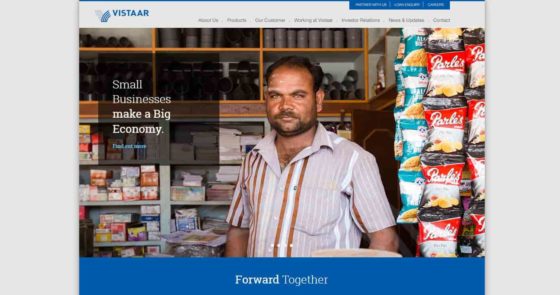 With its initial success in the MSME finance sector, Vistaar has inspired other old and new financial institutions to enter the arena in the past three years. Recently, The Reserve Bank of India (RBI) has also launched a 'Small Finance Bank' initiative to focus on small businesses.
In the coming years, Vistaar looks to refine its business processes and will focus on organic growth and will look to surpass the INR 2,500 Crore Portfolio mark in the next three years.
MSME: Vistaar Financial Services Crosses INR 1,000 Cr.