Mumbai, 7th January 2017/Team Estrade//–  With the 2017 race imminent, Procam International today announced the reigning Olympic and world 800m champion and world record holder over two laps of the track, David Rudisha as the International Event Ambassador for the 14th edition of the Standard Chartered Mumbai Marathon, which will be held on Sunday January 15.
The 28-year-old Kenyan middle-distance runner retained his Olympic 800m title with an imperious display at the Rio 2016 Olympic Games in August with a run of 1:42.15, the fastest time in the world since he took the gold in London four years before in a world record 1:40.91.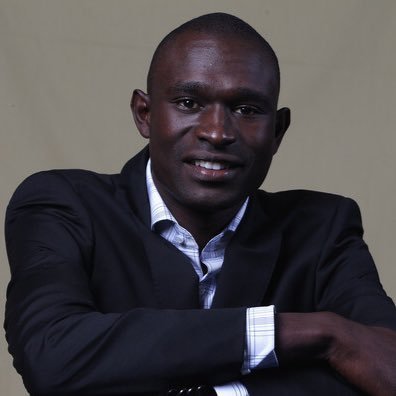 Rudisha was the 2010 IAAF World Athlete of the Year and for three consecutive years, between 2010 and 2012, was the Track & Field News Athlete of the Year.
Having visited the country in 2012, as the Airtel Delhi Half Marathon event ambassador, Rudisha has fond memories from his first visit to India and is excited to be returning to the country.
"I am delighted to be a part of the prestigious Standard Chartered Mumbai Marathon. After experiencing first-hand the warm hospitality and talent at the Airtel Delhi Half Marathon, I look forward to my visit in Mumbai," said Rudisha.
He added: "I am very happy to be associated with an event that has taken India, and indeed the rest of the world, by storm and helped ignite the running movement in India. l hope my presence will serve as an inspiration to all participants."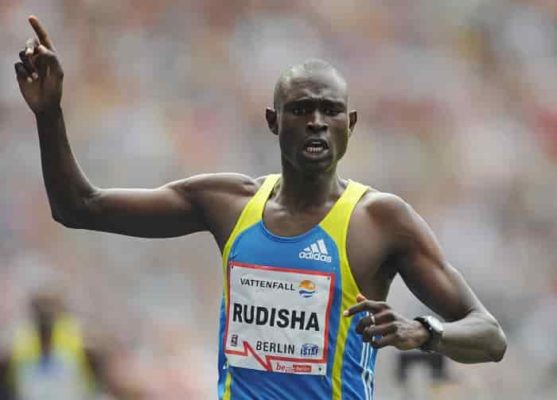 Vivek B Singh, Joint Managing Director, Procam International said: "We are happy to have David Rudisha back with us in India for the Standard Chartered Mumbai Marathon this year. He has been such an inspiration to so many runners and as the 800m world record holder, we are extremely delighted to have someone of that stature amidst uscheering on all the participants at SCMM 2017. His experience and infectious enthusiasm will surely spread across to all the runners and encourage them as they push harder in this edition of the race."
Promoted by Procam International, the Standard Chartered Mumbai Marathon is one of the largest sporting events in Asia and India's biggest platform for charity.  With a prize money of $384,000 the Standard Chartered Mumbai Marathon 2017 will witness more than 42,000 participants including world class Indian and international athletes, professional and amateur runners, and fitness enthusiasts.
Mumbai Marathon 2017: David Rudisha is International Event Ambassador