Myntra announces the introduction of 'Try and Buy' (T&B), a new service option aimed at breaking the final barrier to shopping fashion online. Considered to be the Holy Grail for fashion E-commerce, T&B allows for the 'touch and feel' factor to seep into the world of online shopping, especially fashion, where it is expected to bring about a huge change in the way traditional buyers look at buying apparel online.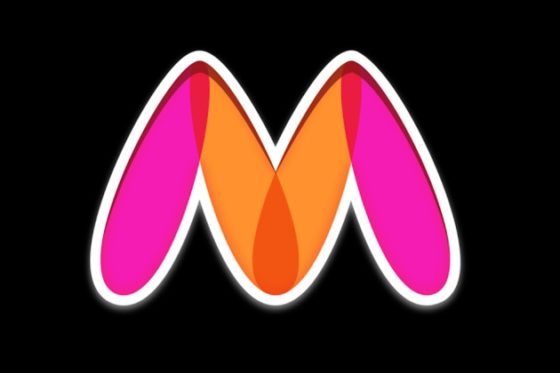 Offline shoppers have expressed apprehension over the lack of touch and feel in the case of online shopping and a study suggests that there are about 80 million online shoppers in India who shop for things other than fashion. The T&B feature is aimed at helping people overcome this fear.
Adding to the list of services that Myntra offers to its customers, T&B allows for a trial of products such as apparel, shoes and accessories before purchase. Customers can opt to do so from the comfort of their homes, offices or any other location of their choice. This feature will not only allow for high value purchases to be made online, but also reduce product returns to a large extent. The 30-day return and exchange policy will continue to be in force on products purchased through T&B.
Products eligible for T&B will be shipped in separate and distinct packaging and the service can be availed at no additional fee during the introductory phase spanning a few months. The feature is valid on both prepaid and CoD orders with a maximum of three items per request.
Ashutosh Lawania, Co-founder, Myntra, said, "Try and Buy is an important step towards offering consumers a hassle-free online shopping experience and encouraging more offline buyers to shop online. This new concept will open up online fashion to a whole new section of buyers."
'Try and Buy' will initially be available in NCR, Hyderabad, Kolkata, Pune, Chennai, Ahmedabad, Lucknow, Jaipur and Bangalore, where it was introduced recently on a trial basis.
Myntra Introduces 'Try and Buy' New Feature Set to Revolutionize Fashion E-commerce