The market size of India's beauty, cosmetic and grooming market will reach $ 20 billion by 2025 from the current $ 6.5 billion on the back of rise in disposable income of middle class and growing  aspirations of people to live good life and look good, according to Assocham. To suit consumption across difference levels of purchasing power, FMCG companies are coming out with variety of products in different price range.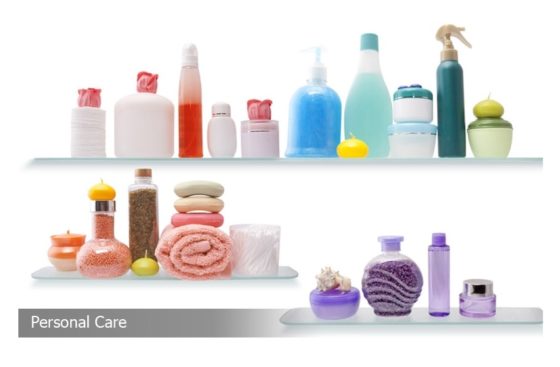 The rural population too is joining the mainstream with improvement in linkages with the cities by roads, telecommunication and the firms reaching out to the people in villages and small towns. That is how it should be, said D S Rawat, secretary general, Assocham.
The consumption pattern of cosmetics among teenagers went up substantially between 2005 and 2015 because of increasing awareness and desire to look good. In fact, this product category is among the fastest growing segments for the manufacturers of a range of products including body sprays. Over 68 percent of young adults feel that using grooming products boost their confidence.
About 62 percent of young consumers in big cities prefer to buy online beauty and grooming products whereas, 45 percent of consumers tend to buy cosmetic, apparel items from any shop of their convenience rather than a single shop. Both quality and value for money is being sought by consumers.
Brands such as L'oreal, Lakme, Maybellene, Nivea and Color Bar are being pushed as mass market products and focus on younger women and women with lower buying power, noted the Assocham paper. While these are little expensive products, the price barriers are also being broken both by the consumers and the manufacturers.
There is a rising aspiration among Indian men to look better groomed, which has led to the Indian men's grooming market's rapid growth of more than 42 percent in the last 5 years. The study further showed that this growth is faster than the growth rate of the total personal care and beauty industry in India. Additionally, as more Indian men are looking to remain competitive in the workforce, they are seeking products to help them maintain a youthful look.
"Interestingly, men who fall in the age group of 18 to 25, spend more money on grooming and personal care products than women in India. The aspirations and requirements of today's young Indian men are rapidly evolving. With a surge in disposable income, men are becoming more discerning and indulgent. In an evolving trend in India, men are beginning to look at innovative grooming and personal care products created specifically for them," highlighted the Assocham study.
There has been sharp increase in number of beauty salon and spa in the country. It is estimated that about 25-30 percent of total salon business come from men's treatment.
Personal care market to touch $ 20 billion in India by 2025