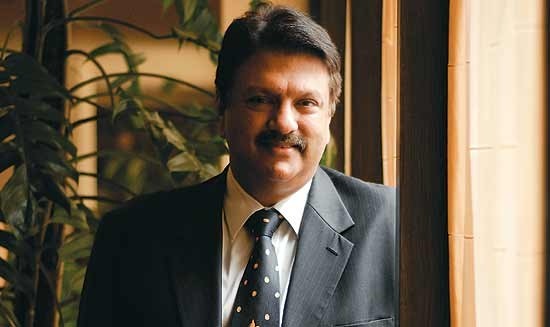 Piramal Enterprises, through its Structured Investment Group and Dutch pension fund asset manager APG Asset Management, will jointly invest USD 132 million (about Rs 900 crore) to power Essel Green Energy, the solar platform vehicle of Essel Infraprojects, across India.
Essel Green Energy, owns 160 MW of solar IPP assets in four states, of which, 110 MW is operational and 50 MW is currently under execution.
With this investment, Essel Group expects to propel solar power agenda across the country. Ernst and Young India was the financial advisor to Essel Group for the transaction.
Essel Infraprojects is planning to ramp up solar power capacity to 1,000 MW in the next 2-3 years, it said in a statement today.
"The strategic alliance formed in 2014 between PEL and APG committed USD 1 billion for investments in infrastructure companies and we see great potential in green energy as a segment.
"Given the governments focus on non-conventional energy and Essel Infras strong track-record, we are confident that the investment will yield good results," said Jayesh Desai, Co-Head, Structured Investments Group- Piramal Enterprises.
With current electricity grid capacity of less than 300 gigawatts, the country aims to increase solar installations from below 5 GW now to 100 GW by 2022 ? more than double the present solar capacity of China and Germany, the two biggest solar nations.
Recently, Prime Minister Narendra Modi has championed solar power and helped launch a global solar alliance at the Paris climate summit to mobilise an attention-grabbing USD 1 trillion of funds worldwide by 2030.
Piramal Enterprises, APG to pump $132 mn in Essel Green Energy