PNB Housing Finance cuts Retail lending rates by 15bps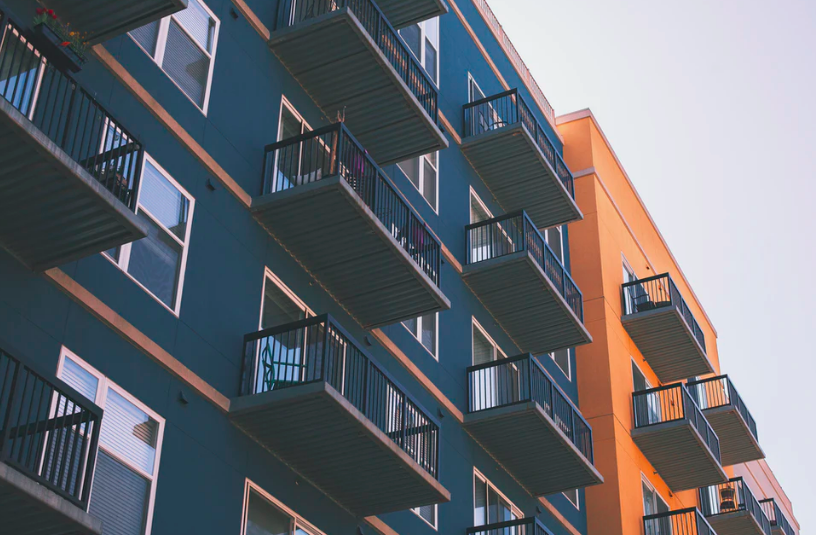 New Delhi, 11th May 2020: PNB Housing Finance Limited, 4th largest Housing Finance Company in India, has reduced its retail lending rates including individual home loan and loan against property by 15 basis points with effect from 9th May 2020. This benefit is provided to all its existing retail customers who have availed the loan before February 2020 on floating rates and will provide support and relief to them in the wake of Covid-19 lockdown.
 Mr. Neeraj Vyas, Managing Director and CEO, PNB Housing commented, "We welcome RBI's policy rate cuts by 75 bps. We are confident that the rate cut along with the three months of moratorium will ease the debt burden of the retail customers and stimulate healthy growth sentiment while confronting the unprecedented pandemic. We have decided to take this initiative to help our customers to overcome this pandemic and drive growth in the housing sector. With this over 2.35 lakh customers of our Company will be positively impacted irrespective of their base loan amount."
About PNB Housing Finance Limited
PNB Housing Finance Limited (NSE: PNBHOUSING, BSE: 540173) is promoted by Punjab National Bank and is a registered Housing Finance Company with National Housing Bank (NHB). The Company got listed on the Indian stock exchanges on 7th November 2016. The Company offer its retail customers "housing and non-housing loans". The Company is also into construction finance loans to real estate developers for residential housing. PNB Housing Finance is a deposit taking Housing Finance Company.
Safe Harbour Statement
No representation or warranty, express or implied is made as to, and no reliance should be placed on, the fairness, accuracy, completeness or correctness of such information or opinions contained herein. The information contained in this release is only current as of its date. Certain statements made in this release may not be based on historical information or facts and may be "forward looking statements", including those relating to the Company's general business plans and strategy, its future financial condition and growth prospects, and future developments in its industry and its competitive and regulatory environment. Actual results may differ materially from these forward-looking statements due to a number of factors, including future changes or developments in the Company's business, its competitive environment and political, economic, legal and social conditions in India. This communication is for general information purpose only, without regard to specific objectives, financial situations and needs of any particular person. This release does not constitute an offer or invitation to purchase or subscribe for any shares in the Company and neither any part of it shall form the basis of or be relied upon in connection with any contract or commitment whatsoever. The Company may alter, modify or otherwise change in any manner the content of this release, without obligation to notify any person of such revision or changes. This release cannot be copied and/or disseminated in any manner.