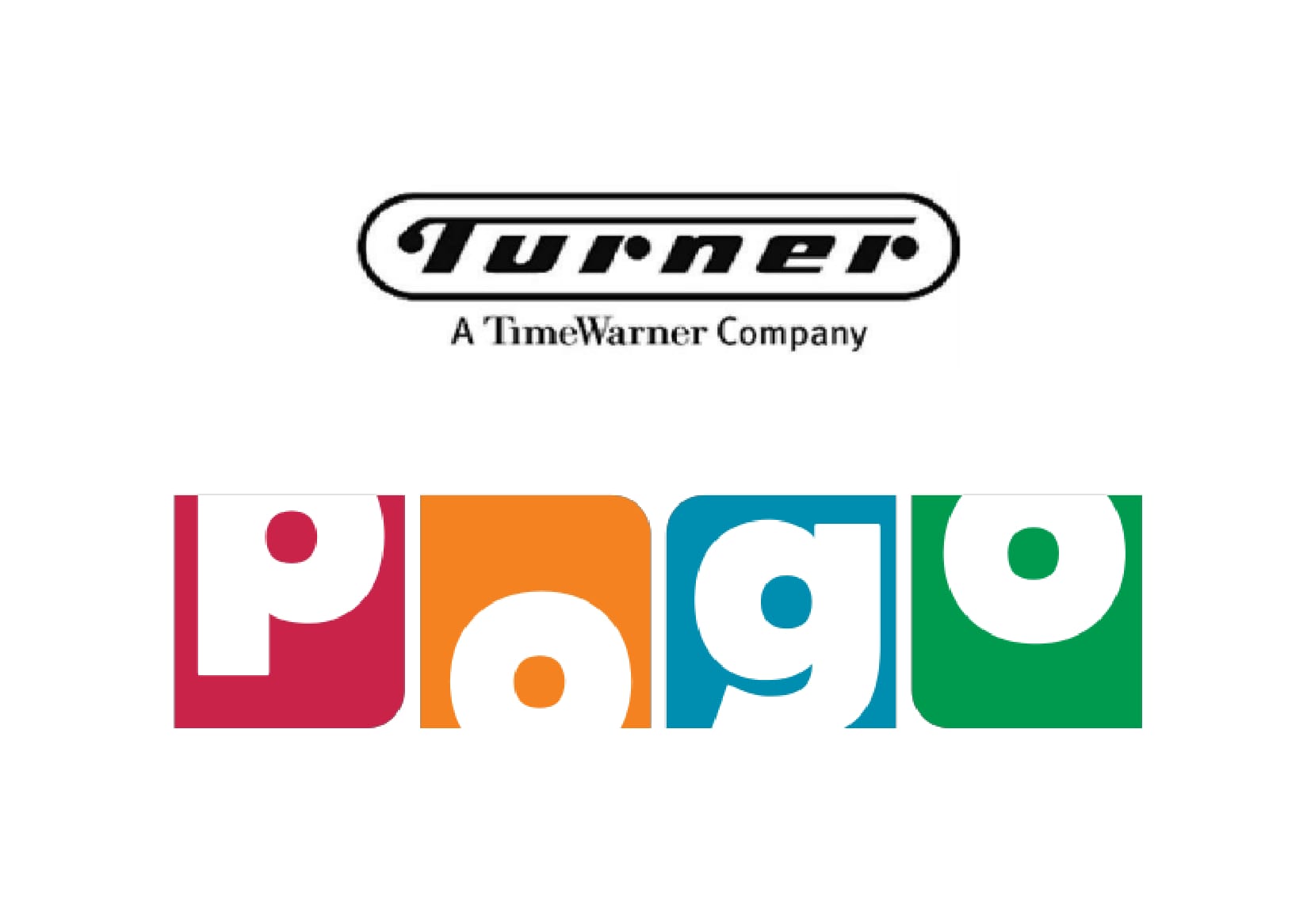 ~Brand new shows, back to back movie mania and a special treat on Republic Day~
Mumbai, 04 January 2017/Team Estrade//– Pogo opened the year with announcing the launch of a brand new show 'GRIZZY & THE LEMMINGS', Monday to Friday which premiered on 2nd January at 6pm. The young viewers will be in for some bear-sized belly laughs as alpine bear Grizzy and his neighboring tribe of pesky, mischievous lemmings battle for forest supremacy in non-stop antics, on the new show.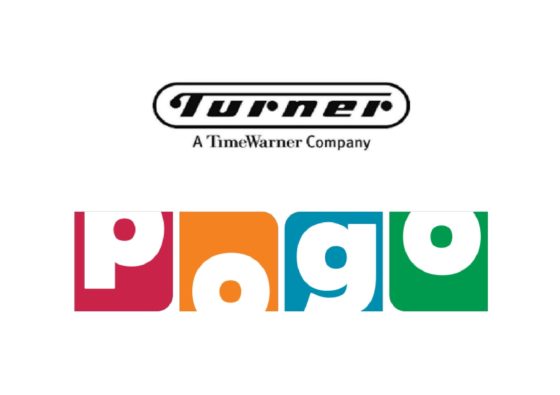 And that's not all, the channel adds massive excitement and energy by announcing the launch of another brand new show 'THE ODDBODS SHOW'starting 9th January, Monday to Friday at 2.30 pm. Oddbods is a sketch based series following the adventures of seven adorable characters as they laugh, fool, and trip their way to the most seemingly ordinary situations, often with unexpected consequences. Each oddbod has a district personality that is created to appeal to adults and children alike.
Celebrating the 'Republic Day', Pogo adds on to visual treat with the new movie premiere –   'Barbie Dreamtopia' on 26thJanuary, at 10:30am where Chelsea finds herself transported to the magical world of dreamtopia. On her search, she learns the tools that give her the confidence to just be herself and compete in the race.
APPU-THE YOGIC ELEPHANT continues every Saturday and Sunday at 8:30 am, alongside Pogo Film Factory every Saturday at 10.30 am.
About POGO
Catering to the generation of kids who bounce higher, play smarter, think louder and dream bigger, POGO is Turner's only-for-India, kids' entertainment channel since 2004. Pogo is amongst India's leading kids' channels featuring animated and live action content spanning multiple genres from comedy and art to games and curiosity. www.pogo.tv is a hugely popular and highly interactive kids' website with exciting features/content such as online Games, exclusive applications, video-on-demand, message boards and mini-sites of popular shows on Pogo. The channel enthrals kids with popular shows like ChhotaBheem, Mighty Raju, Tom and Jerry and Mr. Bean. Pogo is available nationwide in English, Hindi, Tamil and Telugu.
POGO's New Year surprise: A bouquet of exciting content