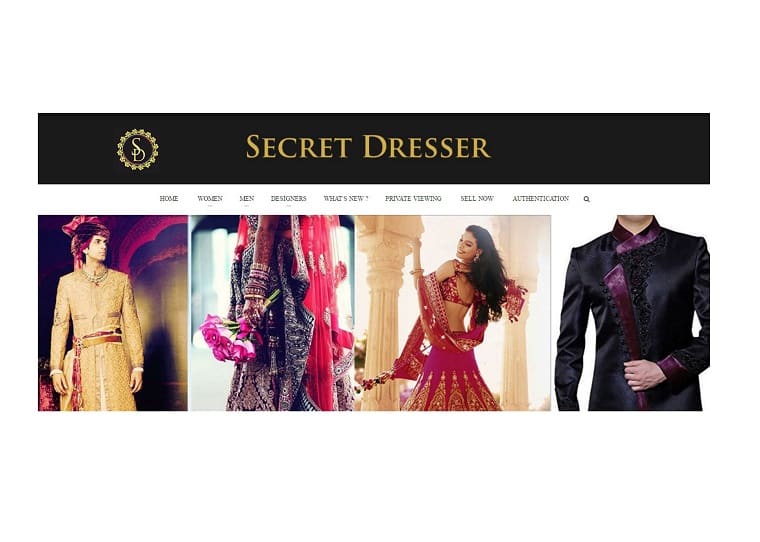 New Delhi, Delhi, India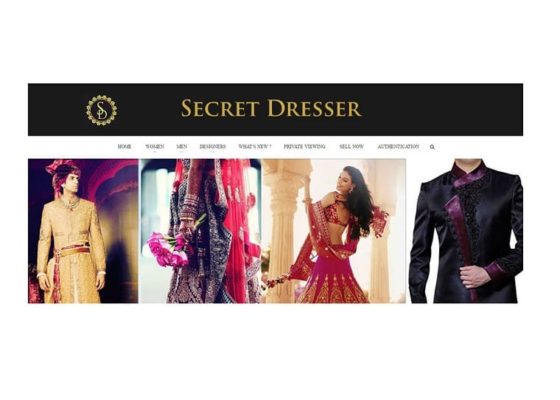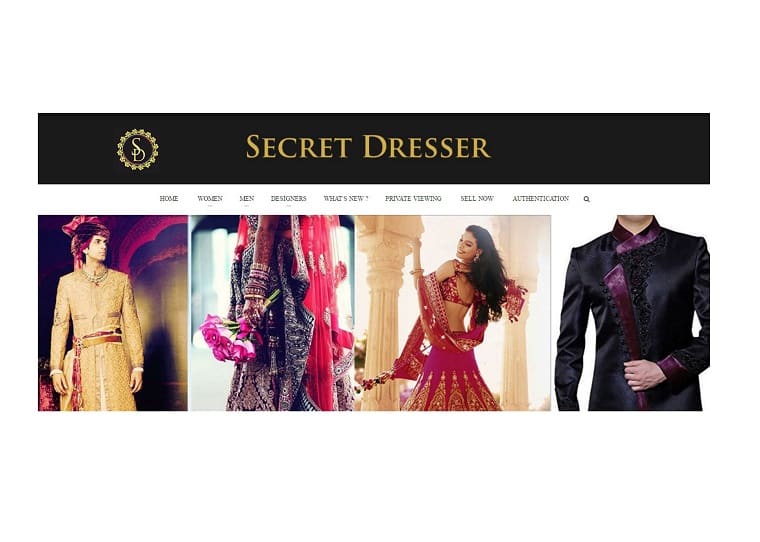 Six month old, pre-owned luxury fashion and accessories startup Secret Dresser has all set to expand its footprints in overseas market. The niche e-tailer has already started meeting the demand of overseas customers in Middle East and Dubai for high end pre owned brand tags including Emporio Armani, Jimmi Choo, Burberry, Mont Blac, Tissot Rohit Bal, Sabysachi, Manav Gangwaniand many more. The next in the pipeline for secret Dresser is to open up US, Canada, UK in a big way. Secret Dresser is a brain child of 26 years Delhi based serial women entrepreneur Dimple Mirchandani.
"Pre-owned is the buzz word and when it comes to high end luxurious brands, there are no exceptions" said Dimple. "The market seems very positive with the increasing demands of luxury products especially with affordability tag. The investors are also queued up to invest in similar ventures as they are also feeling heat", she disclosed.
In India there is a huge demand of pre owned luxury brands including LV, Prada, Gucci, Armani, Tommy and many high end designers wears. "On an average I am getting 100-125 inquires per day and surprisingly most of them are from working women of NCR, Bangalore and Hyderabad. Besides, tinsel town like Ludhiana, Ambala, Indore, Ahmadabad are also generating sizeable business for us"  Dimple disclosed.
"One of the reasons behind the success of such ventures is increasing fad to own a luxury brand. Second, this space is not as clutter like any other ecommerce platform. Today brands have also change their definition if you ask a b town girl about Prada she is well aware of the brand and the product. Similarly is the case with LV and Gucci Armani etc. The sector offer huge opportunities, however, the challenge is, sourcing of genuine products" said another lady in Dimple's circle who has recently sold couple of brands through Secret Dresser
Quite upbeat with the success and overwhelming response, Dimple said, "I strongly feel if you know the brand personally then only you can identify, source, evaluate and retail and that's my USP here."
Commenting on the catalog at Secret Dresser, Dimple said, "Today, we are having over 1000 products in our catalog and an equal number of product I kept in my buffer to maintain the brand exclusivity."   Sourcing might be a very big challenge here, but my own personal elite network is so strong that at Secret Dresser we are just changing hands not the products.
The products are genuine and certified by the brand agencies to check their authenticity and ensure one gets the original brands not a fake, she told. Declining the investment and turnover, Dimple said, "The market is quite hot and she is sensing this category will quickly grow. Funding is not an issue here in this space as many proposal are floating around with everyone, however, it is too early to go for money, concluded dimple."
Pre-Owned Luxury Start up Secret Dresser Plans Overseas Operations