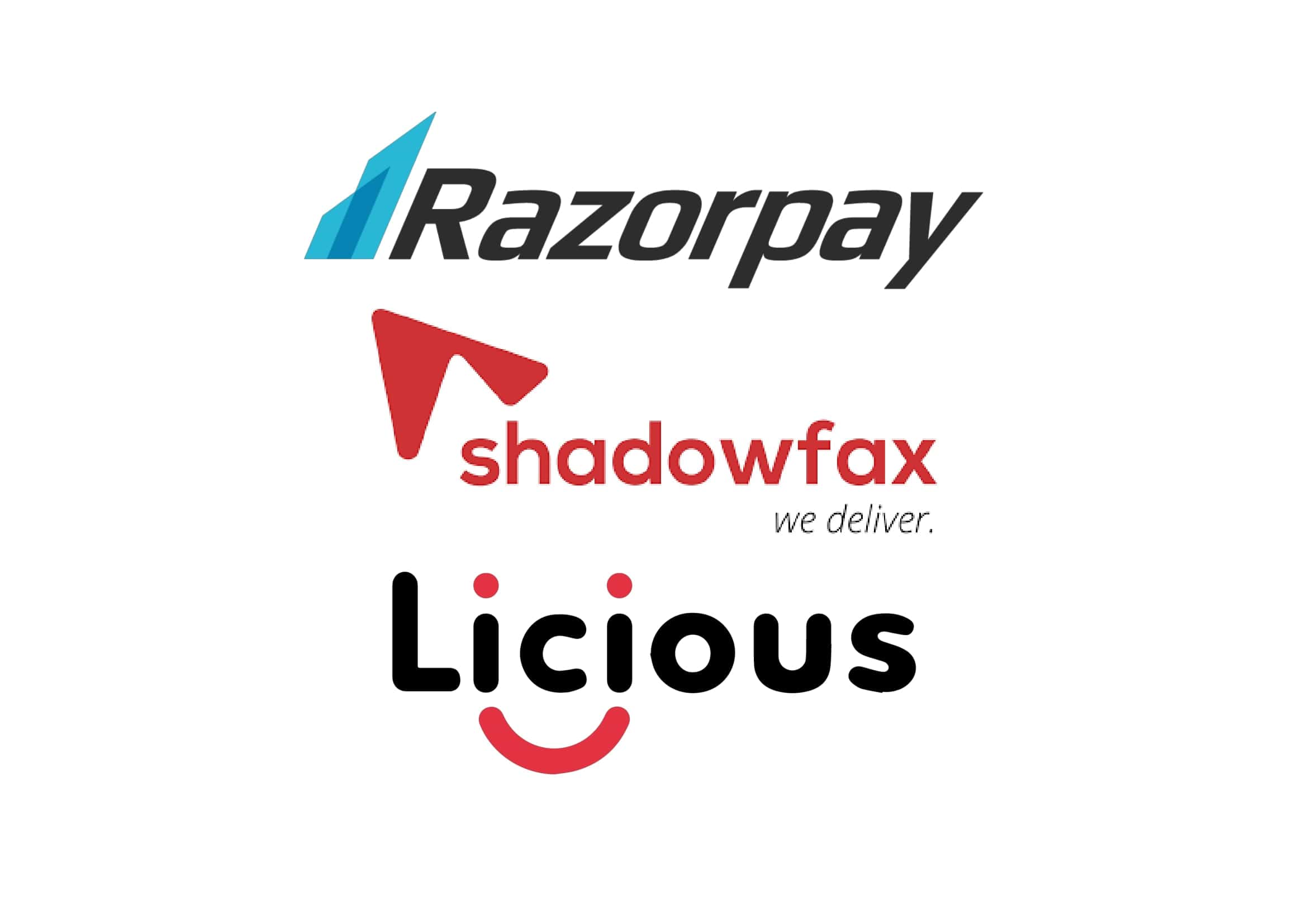 Bangalore, Karnataka, India/Businesswire India//–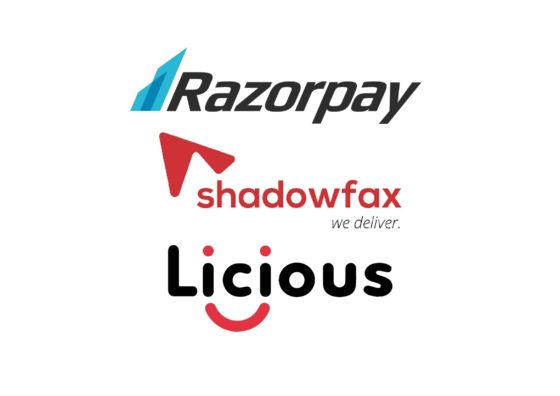 Razorpay, an online payments platform, today, unveiled its latest and innovative product, eCOD, to help eCommerce companies accept payments at the time of delivery using payment methods other than cash. The product is aimed to replace 'Cash on Delivery' and provide relief to online merchants impacted by the phasing out of Rs 500 and Rs 1000 currency notes.
Government of India's demonetization efforts to curb the flow of black money and corruption in India has led to a temporary loss in sales for several eCommerce companies. With eCOD, Razorpay offers its merchants the option of collecting payments from their customers, at the time of delivery, via non-cash payment modes like UPI or digital wallets like OlaMoney, Mobikwik, PayUmoney and Freecharge. Delivery person can also generate an instant payment link at the time of delivery that enables the customer to pay via credit/debit card or Net banking.
Razorpay has already partnered with Shadowfax, one of the largest logistics provider for local businesses and various online merchants like Licious and GoZefo to launch eCOD feature.
"In India, Cash-on-Delivery accounts for around 70% of all online transactions. In the present situation, we understand the problems online businesses are facing. Cash is difficult to come by and customers want to utilise their limited cash judiciously. In addition, not all online buyers in India are willing to pay first and receive the product. With eCOD, we have attempted to retain the essence of payment on delivery while giving consumers an array of payment modes to pay instead of cash. A great secondary benefit of the demonetization effort by the Prime Minister Mr. Narendra Modi, gives an opportunity for companies like us to build greater trust in online payments among consumers," said Harshil Mathur, CEO & Co-Founder, Razorpay.
Upon choosing eCOD as a payment option while shopping online, customers will be able to pay at the time of delivery either by UPI, digital wallets or by requesting a payment link. The payment mechanism, will generate a PIN number without internet connectivity or wallet login, which the customer receives at the time of delivery, making the process as simple as paying cash.
Vaibhav Khandelwal, Co-founder & CTO of Shadowfax, said, "We see the current situation as a fabulous opportunity to improve the much-needed customer experience by taking transactions online. Innovation to make online payments seamless will help our merchants retain customers. Razorpay's eCOD stands out as the best mechanism to replace cash-on-delivery and achieve our business objectives."
Vivek Gupta, Founder of Licious, said, "We have been associated with RazorPay for some time now and it is great working with them. Their new initiative of eCOD is commendable and we are sure this will offer our consumers a more convenient way to pay for their orders. RazorPay seems to know once again how to boost the consumer payment experience, especially now when cash on delivery percentages are dipping."
Razorpay is the second company from India to be selected by the world's most prestigious startup accelerator Y Combinator, with over 10,000 merchants including the likes of Nykaa, Voonik, Papa John's, Runnr, Chai Point, Nestaway, Eatfresh, among others.
Razorpay Launches eCOD to Replace Cash-on-delivery for eCommerce Companies