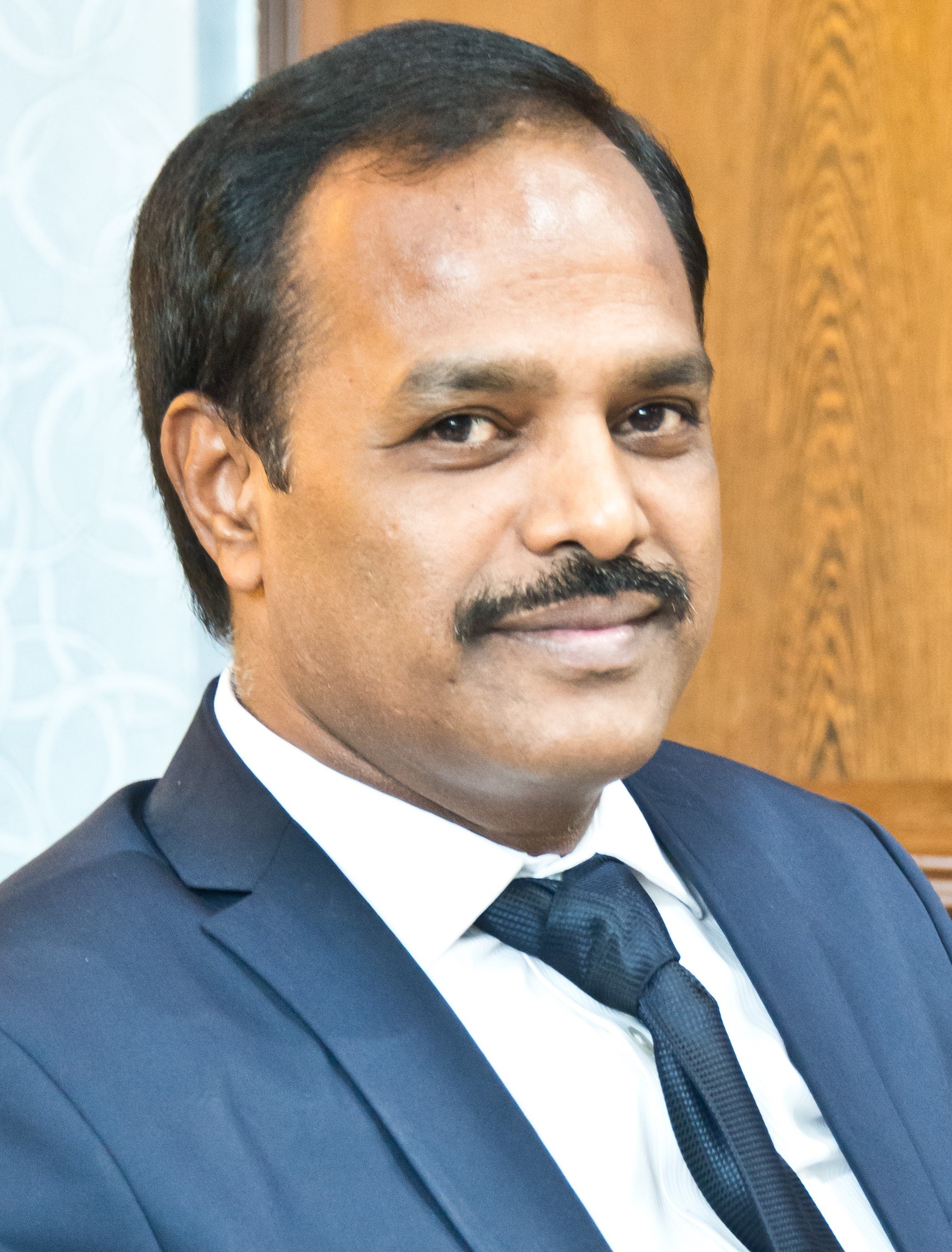 We welcome this move by the government to allow limited construction activities in Rural and Municipal areas. This will help to solve the problems faced by the migrant blue collar workforce to a certain extent. We expect the government to ease the restrictions for Urban areas as well, in the coming days. 

While being on an idle mode, the real estate sector is expecting few measures from the government to ease the liquidity crisis faced by the builders. It would be helpful if the central and state governments can reduce the GST and stamp duty, respectively at least for a year.  Another step which would be helpful to the sector is allowing external commercial borrowings (ECB), so that the companies can avail long term capital easily. I feel more foreign investments will come to India post this pandemic, especially from Europe, as the investors will be reluctant to put money in Chinese markets due to the prevailing negativity on that market.      

M Murali, Chairman and Managing Director, Shriram Properties Ltd.