Available in ZPrint Run & ZPrint Train shoes for the FitGen Consumer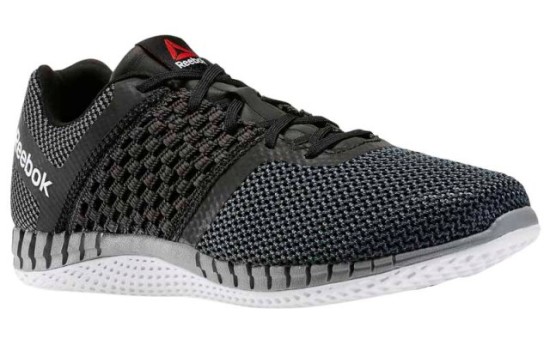 New Delhi: Continuing its mission to provide a superior, cutting-edge fitness experience to its consumers, Reebok introduces the revolutionary Digital Foot Map technology in India. Inspired by digital human footprint maps, the technology adapts with the foot in motion, ensuring maximum comfort and flexibility.
Pioneering the concept of 3-D foot scan engineering, this new technology translates into optimum response and cushioning. The independent nodes in key zones enhance the running and training experience with optimal adaptability, hyper flexibility and responsiveness. Moreover, the new technology offers a 360 degree perimeter which supports the independent nodes and makes for a sturdier run and more stable training session.
The stability, cushioning and versatility helps the FitGen consumers conquer their run with speed and agility while the nanoweb technology and training specific engineered outsole promises an unmatched training session.
Designed to elevate the running and training experience, the digital foot map technology is available in Reebok ZPrint Run and ZPrint Train shoes.
So if you are looking for optimal cushioning, lightweight responsiveness and stability, go for the Reebok Digital Foot Map Technology! Grab your pair of Reebok ZPrint Run and ZPrint Train shoes from a Reebok Fit Hub store near you. The shoes are priced at Rs.7,999 and you can also check them out on shop4reebok.com.
Reebok Launches New Digital Foot Map Technology