Reliance Industries Limited is investing $16 million in compulsorily convertible preferred shares of US-based technology startup NetraDyne, the company informed the BSE. The company mentions that 50% of the investment has already been done, with the balance 50% investment likely to be completed by the 31st of March 2017.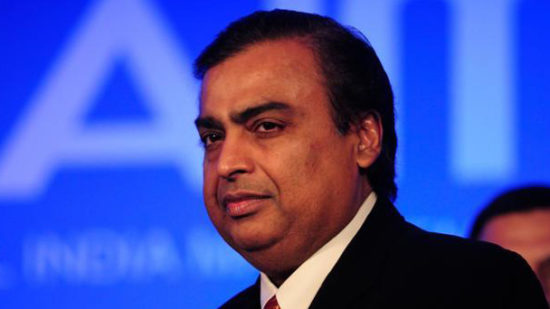 According to RIL, the deal has "potential synergies with telecom and digital business initiatives of RIL (through its subsidiaries) apart from commercialization benefits in India." Essentially it sounds like RIL will be responsible for selling the startup's products in India, other than integrating the products with its other initiatives. We have written to NetraDyne about what they will use the funds for, and will update when we hear back.
NetraDyne plans to provide Internet of Things (IoT) solutions using computer vision and deep learning for automotive applications like driver assistance, fleet management and for drones, drone analytics, healthcare, security and other fields. The company focuses on technologies with cameras as the primary sensory input. As of now, the company is still in its research & development stage and is yet to launch a commercial product. Headquartered in the San Diego, California, the startup operates in India and the US.
RIL to invest $16 million in US-based IoT startup NetraDyne