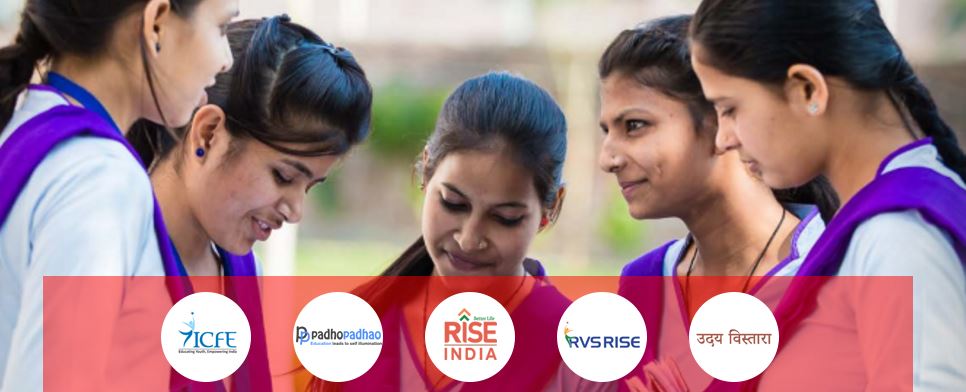 Launch of two new driving training centres at Sikar and Coimbatore announced in presence of Hon'ble PM Shri Narendra Modi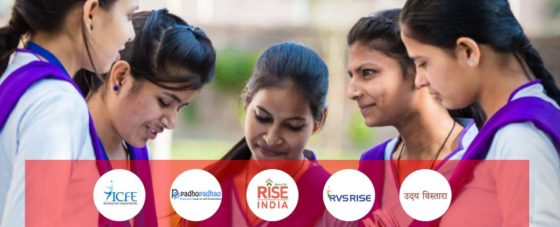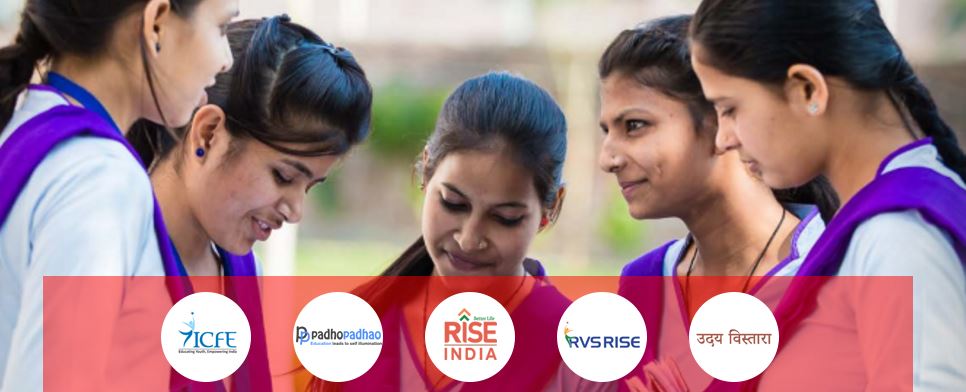 New Delhi, Delhi, India/News Voir//–
2.5 lakh drivers to be trained in next 7 years
At the Skill India exhibition organized in Kanpur by Ministry of Skill Development & Entrepreneurship, Hon'ble Prime Minster Shri Narendra Modi, announced the e-launch of RISE INDIA's new driving training institutes at various locations in the country. RISE INDIA, a NSDC partnered company  and a Strategic Investment firm contributing to Skill Development & Education across India, have launched state-of-the-art driving training centres at Sikar and Coimbatore.
This announcement was made in the presence of in the presence of Honorable Prime Minister, Shri Narendra Modi, Rajiv Pratap Rudy, Union Minister of State Skill Development and Entrepreneurship, Murli Manohar Joshi, Member of Parliament, Kanpur, UP, Shri Ram Naik, Governor, Uttar Pradesh, Devendra Singh, Member of Parliament, Akbarpur, UP. RISE INDIA will train around 100,000 drivers over a period of 3 years. The joint project will involve Ola and NSDC identifying people from various section of the society and skilling them to become driver entrepreneurs.
Rajiv Pratap Rudy, Minister of State for Skill Development & Entrepreneurship, said, "There is a growing need to introduce and participate in National movements and initiatives favouring skill development to foster rural and economically underprivileged people of our country. Dedicated partners such as RISEINDIA help us add value to the lives of countless youth through efficient education, training, skill and entrepreneurship development."
Ajay Chhangani, CEO, RISE INDIA said, "This is a proud moment for RISE INDIA. This initiative not only contributes to the Prime Minister's Skill India Mission, but also creates a robust skill ecosystem for the youth by generating value in skilled professionals. Together with OLA, we will enhance the capacities of driving training centres/programmes across the country to provide effective training and development in the country."
Ashok Jain, Chairman, RISE INDIA, said, "We are grateful to be a part of this initiative taken by Government of India. As we all know the transport industry is in great need of skilled drivers, with a lack of expert drivers troubling the vehicular environment. We note immense potential in our partnership and are certain that this will bring about great impact along with some great opportunities for the youth of India especially for those who want to be a part of the automotive industry under this project."
RISE INDIA has been on the forefront, contributing to the Skill India Mission through innovative skill training programmes, simultaneously building livelihood for youths across the country. At the launch ceremony, key representatives from investors, members, advisors and partners of RISE INDIA came forward to boost driving training and generate more employment in the driving sector. The organization invested Rs. 3-5 Crore in each of the institutes. Each of these institutes are fully equipped with latest technologies and facilities such as Simulators, Driving Tracks, Jodging & Boarding, LNV, HMV & Earth Moving Infra equipments. Training will be completely free for all the candidates under PMKVY – The flagship program under Minsitry of Skill Development & Entrepreneurship.
In the next seven years, RISE INDIA will be providing effective training to over 2.5 lakh candidates and simultaneously up skill another 2.5 lakh existing drivers, raising awareness on crucial issues such as road safety, and technically advanced driving skills. The preeminent organization will be setting up over 50 centres in various locations including Uttar Pradesh, Maharashtra, Andhra Pradesh, Uttar Pradesh, Bihar, Jharkhand, Tamil Nadu, Karnataka and Rajasthan.
When it comes to road safety, there is a lack of awareness among drivers. Tapping this potential need for innovative driving training, RISE INDIA, one of the largest organizations providing Driving Training in India, offers effective and comprehensive driving training, promoting holistic development of individuals. Driving training is an important sector, which not only leads to employment and self-employment, but also enhances road safety, ensuring social mobility and economic progress of the nation.
Through its ventures, RISE INDIA has succeeded in the training and placement of students in sectors such as retail, IT, BSFI, construction, driving and renewable energy. Since its incorporation in 2012, RISE INDIA has witnessed an escalated growth with employee strength of over 300 and a PAN India presence, distinguishing itself from its contemporaries.
RISE INDIA to Training 100,000 Drivers