BANGALORE: Travel solutions firm Samsonite plans to open additional 50 brand stores in India with an investment of $10 million by the year-end, a company official said on Wednesday.
Samsonite has currently 168 stores in India, including the one opened here today. "Sixteen of the upcoming 50 stores are going to be large format stores with a minimum floor space of 3000 sq ft," the company said.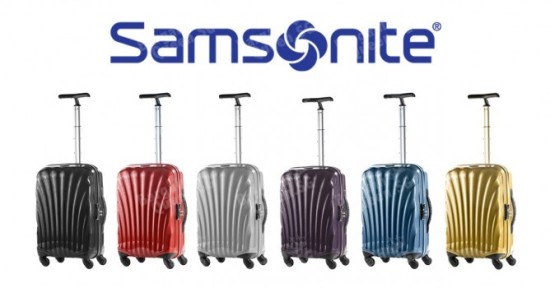 Head of Samsonite's India operations, Ramesh Tainwala said the rollout would be confined to 22 cities. "We are city-focused brand. We will look into entering 'B' and 'C' cities in India in 2009-2010," he said.
Tainwala said the company's business grew by 38 per cent on year-on-year basis in the calendar year 2006.
"We are targeting a 50 per cent growth in India this year," he said, noting that the travel industry is expected to grow by 22 per cent during the same period in the country.
Tainwala said the company is looking to expand its sourcing operations in India.
While the company's India business is Rs 250 crore, manufacturing and outsourcing order is to the tune of Rs 600 crore annually.
The company's plant at Nashik produces hard-shell luggage, having an annual capacity of 10 million units, with almost 80 per cent of production exported to global markets.
Samsonite, he said, has plans to open Black Label boutiques, which cater to the more premium market of travel connoisseurs, in Bangalore, Chennai and Delhi. It already has two such boutiques in Mumbai and one in Secunderabad.
Samsonite to open 50 stores in India