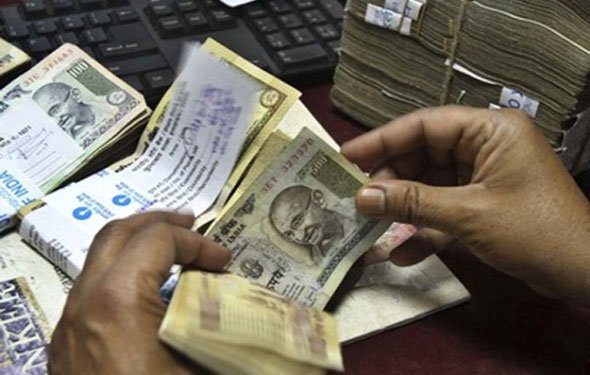 The country's largest lender, State Bank of India (SBI), has set up a Rs 200-crore ($30 million) fund to support startups in the financial technology space.
"This fund shall consider assistance of up to Rs 3 crore to an Indian registered company for promoting their business innovations using IT in India for banking and related technology," SBI chairman Arundhati Bhattacharya said, at a CII event in Mumbai on Thursday, according to a Press Trust of India report.
Bhattacharya further said the bank has also formed a mentoring team to assist startups. It will support, monitor and make a report on the progress and the utilisation of the funds by the venture.
The team will facilitate and guide business, extending help in various areas including additional funding requirement, she said, adding that it will also give external legal and financial assistance as and when required. The fund comes at a time when the government has been trying to boost the startup ecosystem in the country. Fintech has emerged as one of the sectors most keenly eyed by investors.
According to a CII-PwC Study, investment in fintech companies in India touched $1.2 billion in 2015, compared to $145.1 million in the previous year. In January, SBI had opened a startup branch called InCube in Bengaluru, which operates as a single point of contact for the startup account holders for their various banking and financial advisory related requirements.
"This branch is not giving actual funding. It handholds start-ups to create their business plans, finds out their legal requirements, helps them with compliance and registration," Bhattacharya said, adding that it has signed up 200 clients so far. The bank will also look at cross-selling through collaboration with fintech companies.
"There may be one or two areas where they can give us competition, but overall, there could be several areas where they can help cross-sell banks' products," she added.
SBI floats $30m fund to support fintech startups