Panaji: North Goa Collector Nila Mohanan on Thursday said that the mamlatdar of Bardez taluka, within the next six days would make all arrangements including required police force, for allowing the SBICAP Trustee Company Ltd (SBICTCL) to attach the Kingfisher Villa owned by Vijay Mallya, located at Candolim.
It may be recalled that the North Goa Collector on May 11 had passed a related order, after clearance from the Goa bench of Bombay High Court, making Bardez mamlatdar as the authority for facilitating the attachment of the villa, within seven days of issuance of the order. Vijay Mallya, who has absconded to England, had mortgaged the villa owned by his United Breweries Company against loans to Kingfisher Airlines.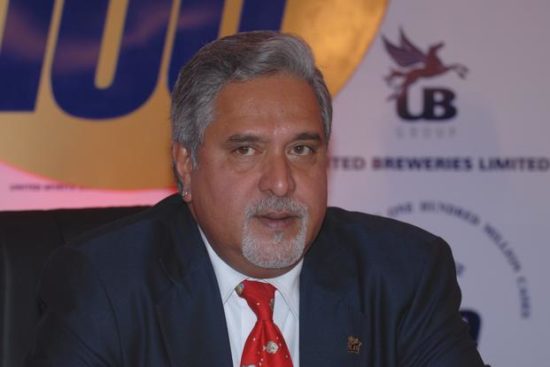 Speaking to 'The Navhind Times', the North Goa Collector said that Mallya's United Spirits Ltd was given opportunity by her vide an order to lead the evidence in the matter. "However, it approached the Goa bench of Bombay High Court," Mohanan informed, stating that the court eventually upheld her order, granting three months to her office to dispose the matter.
The court heard the matter in February 2016, and the North Goa Collector sought an extension for passing the order. A three-month extension was granted and the North Goa Collector was directed to take a final decision on the matter by May 22, 2016.
Maintaining that her order dated May 11 would have been passed anyway, Mohanan said that the mamlatdar of Bardez taluka would in consultation with the SBICTCL fix the date and time for taking over the property. "Actually a consortium of 17 banks is currently locked in a legal battle with Mallya to recover loans worth crores of rupees," she informed, pointing out, "This consortium has entered into an agreement with the SBICTCL, a subsidiary of State Bank of India, allowing it to represent them."
The order was passed by the North Goa Collector under Section 14(1) of Securitisation and Reconstruction of Financial Assets and Enforcement of Security Interest Act.