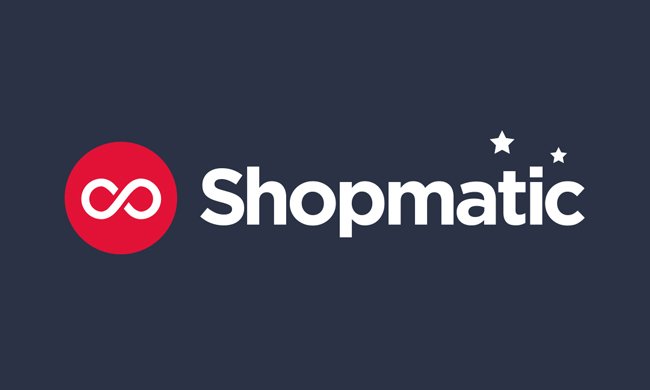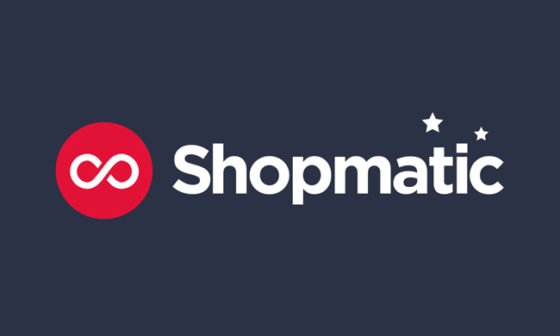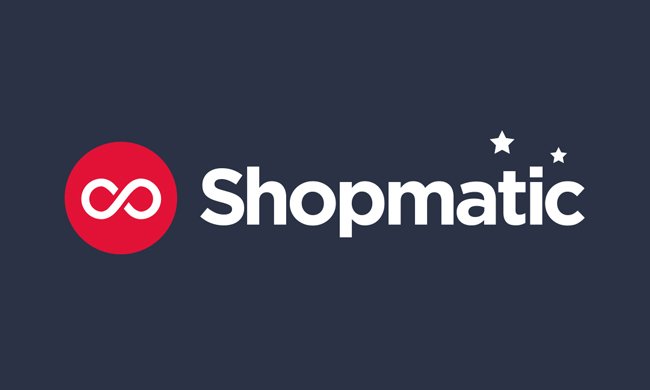 Bangalore, August 30, 2016: Shopmatic, a Singapore-based e-commerce company providing a platform for any merchant to take their business online, has joined hands with leading e-commerce marketplaces like Amazon, eBay, Lazada. The alliance will seamlessly enable Shopmatic merchants in Singapore to develop their own webstores for a global presence and sell their products or services on these marketplaces in a convenient, hassle-free manner.
A financial and business management hub, Singapore provides a strong digital infrastructure with the highest internet penetration in Southeast Asia. Industry analysts estimate that three out of every four residents in the country will use the internet at least once a month [1], a figure well above that for any other country in the region. The platform is focused on helping not only the small and medium businesses of the Asian countries to find their feet in the online world, but also give these firms global exposure.
Commenting on this alliance, Anurag Avula, CEO of Shopmatic said, "As a global e-commerce company, our primary focus is to empower merchants and individual business owners with an online platform which can help them in reaching out to a bigger audience and boost their business through greater speed and efficiency. By tying up with these successful e-commerce powerhouses, we are enabling our user base in Singapore to leverage the penetration and popularity of these portals and gain instant access to millions of customers across the globe. Meanwhile, they will also continue enjoying the benefits of being enlisted on our platform that provides them with an entire ecosystem to grow their business in the virtual world."
Shopmatic has established partnerships with numerous international and local companies in order to make it easier for its users to sell online. Recently, Shopmatic signed deals with global online payments giant PayPal to enable its merchants in expanding their sales across the globe. On the logistics front, Shopmatic has made strategic partnerships with local and global logistics players like Delhivery and Aramex. These tie-ups have been instrumental in helping individual entrepreneurs manage everything that is required to let their business grow, including exposing them to international markets with the help of Shopmatic's global footprint.
Shopmatic helps SMEs and Individual Entrepreneurs in India