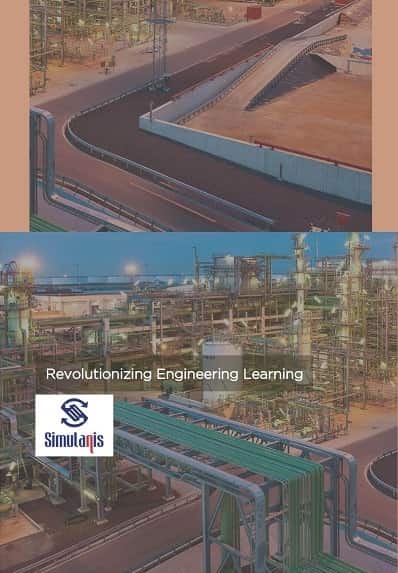 Delhi-based E-learning and Skill Development Company uses augmented and virtual reality technologies to train students and workforces
New Delhi, April 14, 2017/Team Estrade//– Village Capital and a group of angel investors, including Pawanjit Ahluwalia (Chairman, India Skills) Apurva Chamaria (VP and Head – Corporate Marketing, HCL Technologies) and Mridul Upreti (CEO, Segregated Funds Group – Jones Lang LaSalle) have made a Pre-Series A investment in Simulanis, a Delhi-based Augmented Reality and Virtual Reality (AR-VR) technology development company that creates e-learning, skills development, and gamified content.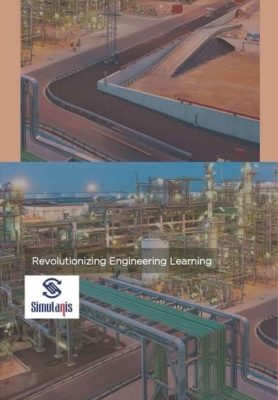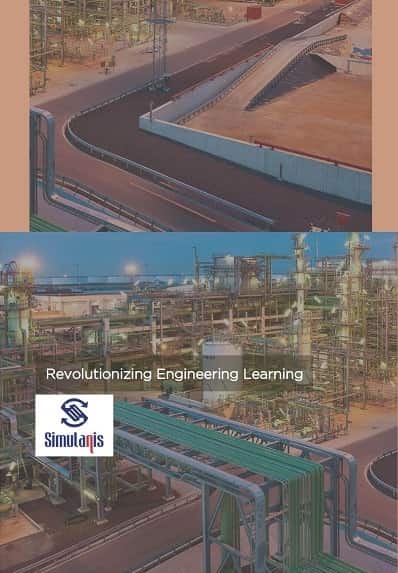 Simulanis has developed hardware agnostic, gamified, mobile and computer training applications for the education, skilling and industrial training sectors. The company is currently working with two of the biggest ten pharma companies to train their workforce in India using AR-VR technology. The company is training over one thousand workers across multiple sites at the moment and expects to be training five thousand workers in a year's time. The company is also conducting pilots with some automotive giants in the country to train their floor staff.
With this round of funding, Simulanis will expand its sales team to dive deep into the pharma and automotive sector while exploring other domains for which they can develop gamified AR-VR content.
Simulanis participated in Village Capital's Education India 2016 investment-readiness program, and was selected for investment by a group of their peers. Village Capital has made more than 75 early stage investments across the United States, South America, Europe, Africa and India including eight investments in India in companies: Simpa Networks, Parvata Foods, SevaMob, iKure, Bodhi Health Education, Skill Angels, Sudiksha and Experifun.
"India will require 119 million more skilled workers by 2022 across 24 sectors in the economy, according to the National Skills Development Corporation. We are very excited to welcome Simulanis into the Village Capital portfolio to address this pressing skill shortage through the application of AR-VR technology," said Victoria Fram, Managing Director, VilCap Investments. "We believe the cost-efficiency and efficacy of their training solution, coupled with their focus on scale, will position them well in a sector that's attracting more and more attention."
"Simulanis' technology offers corporations a clear path to reducing attrition and improving efficiency by better preparing workers in a much shorter span of time, and offers individuals an opportunity to continue building the skills to be competitive in a quickly-evolving workforce," Fram continued. "We're proud to be partners in the impact they'll create for individuals across many segments of the workforce, and look forward to supporting their growth."
"Village Capitals' program gave us a lot of confidence and belief in our tech-capabilities," said Raman Talwar, Founder/CEO of Simulanis. "From a pool of 200 companies, the program, backed by a unique peer-review ranking methodology, pitched us against 9 of India's top education-focused tech companies. We were delighted to receive great mentorship and support during the program from Village Capital's team and its network of advisors, mentors, and investors. Getting acknowledged by the peer group comprising of some of the best entrepreneurs of the country working in the education domain, delivered immense satisfaction to us and proved our readiness to raise Venture Capital. We are really excited to welcome on board a marquee group of investors who share the same vision with us and can add great value to our company."
"The VR market globally is expected to touch USD 33.9 billion by 2022. While Simulanis is currently getting a lot of traction in VR with the lucrative pharma and automotive sectors, I see the VR implications in every industrial training use case," adds investor Apurva Chamaria. "The company is receiving great feedback for its customers and this round of funding will set it on the path of exponential growth."
Village Capital is an investment firm that finds, trains, and invests in early-stage entrepreneurs with business solutions to major global problems. We build communities around entrepreneurs that increase opportunities for growth and success. Village Capital's unique model which aims to democratize Venture Capital, puts the fiduciary responsibility of the investment decision in the hands of the entrepreneurs through their peer-selection investment approach which has over time proven to deliver strong results for early-stage businesses and investors and has also won the Harvard Business Review/McKinsey M-Prize for innovation.
About Village Capital
Village Capital is a global venture capital firm that discovers, develops, and invests in entrepreneurs solving real-world problems. Since 2009 we have been one of the world's most active early-stage investors, investing in over 70 ventures across 15 countries and supporting hundreds more through our collaborative investment-readiness programs. Village Capital graduates have leveraged initial capital 25:1, created over 10,000 jobs, and served over 6 million customers. For more information, visitwww.vilcap.com
About Simulanis
Simulanis aims to bring disruptive innovation in Ed-Tech by developing immersive and interactive software applications for Education, Skilling & Industrial Training by leveraging Augmented and Virtual Reality technologies. Their vision, since inception in November 2013, has been to revolutionize engineering learning and to provide a practical learning experience every student or graduate dreams of, through an industrial interface, hence, attempting to address the challenge of bridging the skills-gap between industry demands and the engineering education curriculum.
Coupled with a consistently high rating of our products and an excellent feedback from all of our customers, the content-centric quality and a high engagement factor of our technologies and products sets us apart, and positions us uniquely. Over the years, we have underlined our status as one of the top AR-VR education-focused content development company across India, and won a host of awards and honors for our work.
Simulanis Raises Pre-Series A Funding from Village Capital