The big deals includes Government Investment Corporation's (GIC) acquisition of stakes in Viviana Mall and Greenko Energy and Bandhan Bank.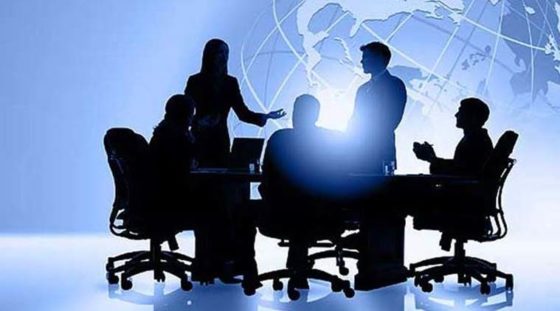 As many as 17 merger and acquisition (M&A) deals with a combined investment of $940 million have been made by Singapore companies with the Indian enterprises in the first half of this year, a global valuation services firm has said.
"Almost all of them were transactions where the acquirer is from Singapore and the target from India," said Duff & Phelps Managing Director Srividya Gopalakrishnan.
The 17 deals saw a combined investment of $940 million.
The big deals included Government Investment Corporation's (GIC) acquisition of stakes in Viviana Mall, Greenko Energy and Bandhan Bank; as well as Singapore Technologies Telemedia's acquisition of controlling stake in Tata Communications Data Centre business.
here were four M&A deals of $95 million between Malaysian and Indonesian companies and Indian enterprises, the consultancy said in its report "Transaction Trail" released this week , on mergers, acquisitions, private equity deals and initial public offerings in Singapore, Malaysia and Indonesia.
The four M&As included Malaysia's Tenaga Nasional Berhad (TNB) 30 per cent stake in GMR Energy Ltd Energy $300 million.
"Some of the above stake acquisitions are by investment funds. As any other investors, their drive is to make good return on their investments," said Gopalakrishnan.
"India has been a key destination for inbound M&As (foreign companies acquiring Indian businesses) over the years across different segments," she noted.
India offers a huge domestic markets for local consumption. It also offers several capabilities and benefits for export-oriented units including but not limited to technology and manufacturing set ups, Gopalakrishnan highlighted.
"International companies have managed to successfully make acquisitions or enter into joint ventures in India. M&A has been one of the ways in which they have expanded their India footprint," she said.
"Many companies have realised that M&A is not something exotic, but it is a strategy relevant for their day-to-day business," elaborated Gopalakrishnan.
"As we see a slow-down in growth rates in developing countries and modest growth rates in mature markets, inorganic opportunities become critical for sustenance.
"This also helps companies internationalise their businesses, add on service offerings, leverage on global capabilities and mitigate their own shortcomings," she said.
Source: Indian Express