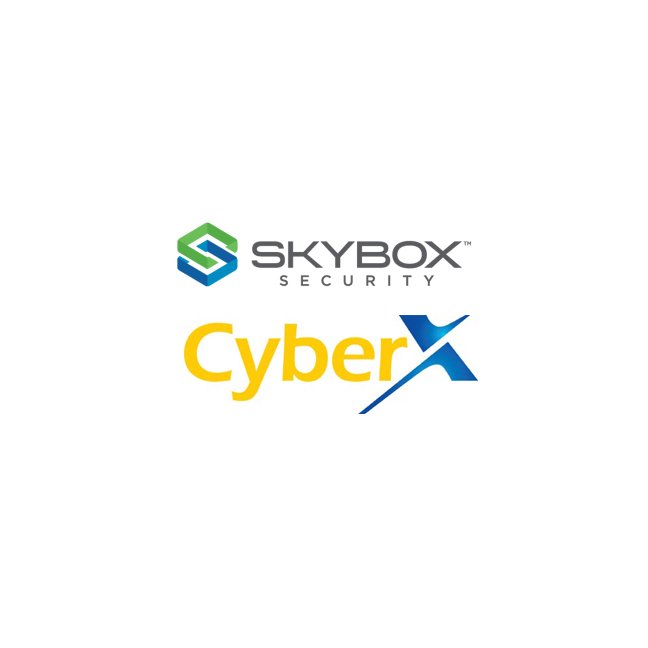 ~Modeling, access simulation and vulnerability analysis capabilities bring enhanced visibility to SCADA and ICS networks to maintain uptime and avoid disruption~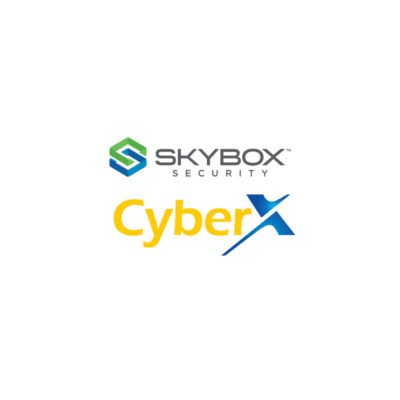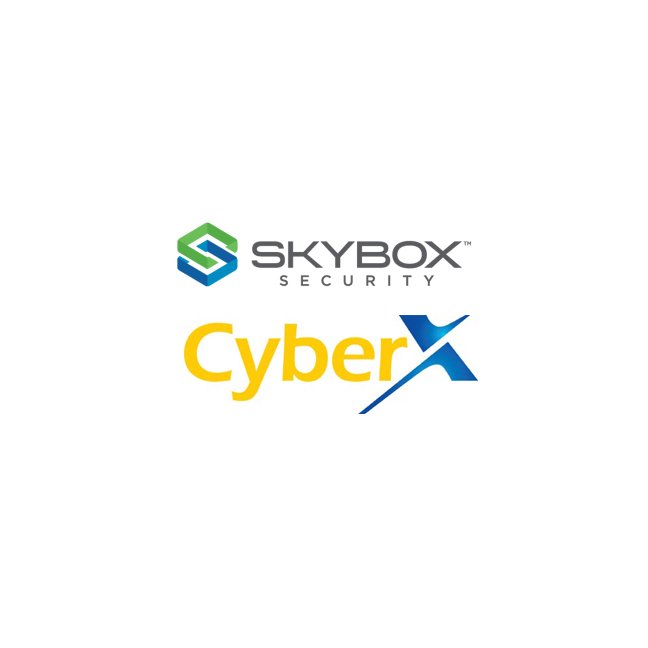 New Delhi, November 08, 2016— Skybox® Security, a global leader in security management and analytics, announced today its integration with the CyberX  industrial internet security platform. Through integration, Skybox will power complete visibility across industrial control systems (ICS), supervisory control and data acquisition (SCADA) and IT networks. Benefits include:
Enhanced visibility of the attack surface in critical infrastructure deployments
End-to-end access analysis from any source and to any destination – even between hybrid IT and operational technology (OT) environments
Vulnerability exposure analysis in the context of existing security controls and known risks
Increased uptime and reduced disruptions due to security improvements
Cyberattacks on systems managed by ICS networks can have a catastrophic impact on safety, economies and critical services, which makes them a notorious and potentially lucrative target.
"From a technology perspective, these networks are especially attractive, which is why we're seeing more attackers target them," said Skybox VP of Products Ravid Circus. "The standard defenses IT networks rely on — next-generation firewalls, packet inspectors, intrusion prevention systems — don't translate to these environments. Combined with their legacy technology, out-of-the-box settings and lackluster patching, this is a huge area for cyber risk."
The CyberX XSense platform models OT networks as a state machine. XSense uses continuous monitoring, real-time data collection and machine learning to detect unfamiliar activity to protect against cyberattacks and operational malfunction or tampering.
Integration with the Skybox® Security Suite pulls data from the XSense platform into a visual, interactive model of the attack surface. The model combines ICS and SCADA network data with information from a variety of sources including the Skybox® Vulnerability Database, threat intelligence feeds, security analysts, SIEMs and more. This provides comprehensive visibility and contextual intelligence for more accurate prioritization of cyber risks not just in the IT network, but across the entire organization.
"As the Industrial Internet and IT networks grow, the line between the two is disappearing fast, and attackers know it," said CyberX CTO and Co-Founder Nir Giller. "With Skybox, we're helping customers in industries such as energy, manufacturing, and oil and gas to ensure their security also bridges that gap. You need to be able to consolidate all of your connected assets and understand how the interrelationships impact risk. This integration makes that possible – and actually pretty easy."
About Skybox Security | www.skyboxsecurity.com
Skybox arms security leaders with a powerful set of integrated security solutions that give unprecedented visibility of the attack surface and key Indicators of Exposure (IOEs), such as exploitable attack vectors, hot spots of vulnerabilities, network security misconfigurations and risky firewall access rules. By extracting actionable intelligence from data using modeling, simulation and analytics, Skybox gives leaders the insight needed to quickly make decisions about how to best address threat exposures that put their organization at risk, increasing operational efficiency by as much as 90 percent. Our award-winning solutions are used by the world's most security-conscious enterprises and government agencies for vulnerability management, threat intelligence management and security policy management, including Forbes Global 2000 enterprises.
About CyberX | http://cyberx-labs.com
Industrial networks still rely on many systems that were implemented decades ago, at a time when the risk of sophisticated attacks was very low. As more and more entities combine their existing systems with the adoption of Internet of Things and machine-to-machine communications, a fundamental change is required to the Industrial Internet security strategy. CyberX has been leading the way in securing the Industrial Internet, providing unprecedented detection capabilities and deep insight into operational networks. Utilizing field-proven technology and accredited research, CyberX provides comprehensive protection to dozens of major industrial sites in the manufacturing, oil and gas, water treatment and energy sectors worldwide. CyberX brings a new and powerful security strategy into industrial environments. Detecting cyber threats, system tampering and operational incidents in real-time. With active Industrial Threat Intelligence, extensive research and diverse deployments, CyberX detects zero-day vulnerabilities in industrial equipment, ensuring unparalleled protection for Industrial Internet of Things (IIoT) operations.
Skybox Security Integrates with CyberX for Industrial Control Systems