Kolkata: Sonata, India's largest selling watch brand from the Tata group, has been working on a unique and innovative watch, designed exclusively for women.  By making use of custom-made technology, the watch will interface with the user's smartphone to trigger distress alerts to a network of designated recipients when needed.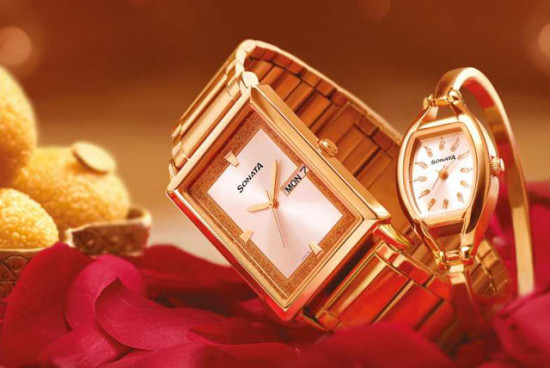 Sharing insights on this exceptional product offering, S Ravi Kant, CEO, watches and accessories division, Titan Company, said, "The Indian woman continues to evolve with the changing times. In the face of new challenges and responsibilities, Sonata is proud to present a product, backed by technology that will serve as a device for triggering distress alerts, in unforeseen circumstances. With Women's Day around the corner, we are very excited to announce that this watch which is truly Indian in all ways, will deliver on quality and delight on aesthetics."
By incorporating custom-made technology and in-house capability, the latest product offering from Sonata will be complemented with a mobile application to be downloaded onto the user's Smartphone. The exciting watch is expected to be launched in May 2016.
Sonata announces a first-of-its-kind watch with a safety alert function