Mumbai: Sony Pictures Networks (SPN) India is adding a free-to-air (FTA) Hindi movie channel to its bouquet.
The channel, named Sony Wah, will initially be available on Freedish and some cable networks in the Hindi-speaking markets. It is available on Freedish channel no 61 in test mode.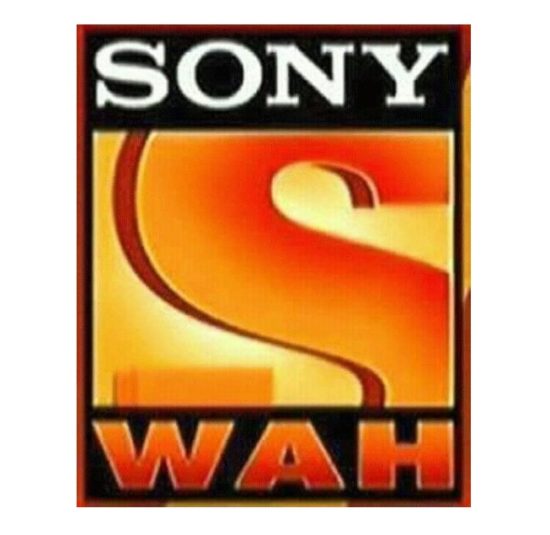 With the tagline 'Filmo ka Mela', Sony Wah will air a mix of movies from Sony's existing library. It will air latest films as well. Sony Wah's soft-launch coincides with the launch of Star India's FTA Hindi film channel Star Utsav Movies, which went on air on 21 May.
Viacom18's Rishtey Cineplex, though a pay channel, is also available on Freedish on channel no 76.
All the major networks already have FTA Hindi GECs. The trend is now to have an FTA Hindi movie channel considering the appetite for Hindi movies in the rural market.
In fact, the FTA Hindi GECs have shown huge viewership growth ever since BARC started measuring the rural markets. Zee Anmol had a shot at the top position on the Hindi GEC ladder following the rollout of all-India data beating the likes of Star Plus, Colors and Zee TV.
Sony is testing the rural market with Sony Wah. Its Hindi GEC Sony Pal has also seen huge growth in viewership ever since it launched on Freedish. The channel airs re-run content from Sony's mainline GECs SET and SAB TV.
"Sony Wah will air regular films barring the premieres. It will be primarily on Freedish and some smaller networks. Depending on the response, it will be expanded to other platforms," said a source in the know of the development.
Sony currently has three Hindi movie channels, namely Sony Max, Max2 and Sony Max HD.
The last one has a different positioning. The source further said that though the measurement of rural audience has given a boost to the viewership of FTA channels, the monetisation part is far from sorted.
"Currently, only FMCG clients are trading on BARC rural data. You can't sustain a channel only on the basis of FMCG advertisers. Sony will wait and see on what the growth potential is for the new channel and how it can be monetised," the source added.
Sony adds Hindi movie channel 'Sony Wah' to bouquet