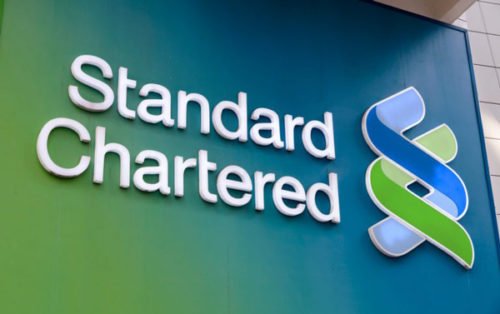 Standard Chartered launches Multicurrency Forex; aims to reduce customers travel woes
The Standard Chartered Bank  launched a 'Multicurrency Forex Card' to allow customers the convenience of loading up to 20 widely used currencies on one card with an online reload facility during overseas travel.
The card aims to offer travelers a secure way to carry money while travelling abroad. Some of the currencies that can be loaded are USD, Euro, British Pound, Singapore dollar, Swiss franc, Thai baht etc.
It will also provide Forex rate lock-in with zero mark-up on cash withdrawals and shopping abroad as this ensures the travelers get protection against the frequent currency fluctuations by locking in the currency exchange rate they availed during the time of loading the card, and not pay different rates every time they use the card.
Additionally, the Multicurrency Forex card will provide travelers with insurance covers against misuse of lost card, personal accident, insurance and loss of baggage or personal documents.
The newly launched card offers personal air accidental death cover of Rs. 50 lakh, fraud protection up to Rs. five lakh against misuse of lost or stolen card or due to counterfeiting/skimming loss of baggage and personal documents cover up to Rs. one lakh.
Standard Chartered launches Multicurrency Forex