Star India, has announced the launch date of its much awaited free to air (FTA) Hindi Movies channel, Star Utsav Movies, which will be an exclusive offering for the Rural Market.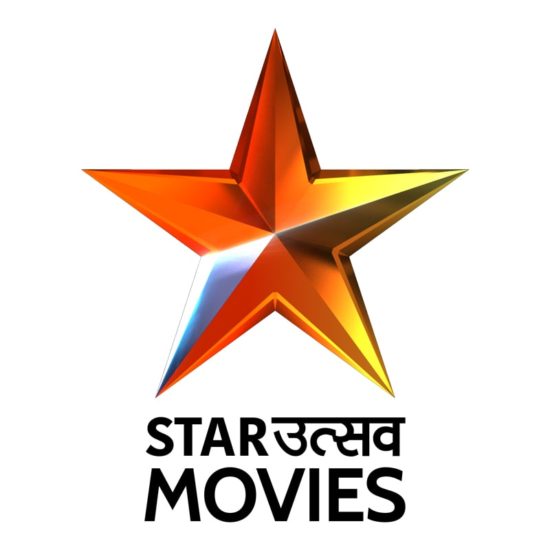 Hemal Jhaveri, General Manager – Star Gold, Movies OK, Star GOLD HD and Star Utsav Movies said, "We are excited to announce the launch of Star Utsav Movies on 28th May, India's first 'Truly Rural' Hindi movie channel. With the advent of BARC, rural markets took the center stage with more than half of the TV viewership coming from the heartland. Our analysis indicated that there was a clear need gap in this category since 25% of the total viewership came from movies, but the Hindi movie genre share is a miniscule 5 %. This is because of the non-availability of good content from the existing hindi movie channels in the FTA space. An extensive research study undertaken to unravel the rural psyche shed light on the key usage and behavior patterns which has been the cornerstone for all acquisition, programming and marketing inputs on this new channel offering. What made this research unique and accurate was the fact that it was tailor made to each respondent surveyed basis their viewing behavior which was captured on close circuit cameras positioned in their homes."
Star Utsav Movies stands apart as a truly rural offering from the network because it has been designed with the rural viewer in mind. He further adds that the insights from research gave Star India a rich perspective on triggers that dictate consumers approach towards life and his entertainment needs. "'Har Din Utsav' as a promise is an indication of our endeavor to give our viewers a reason to celebrate every day with the biggest and best stars on the channel," adds Jhaveri.
To drive reach and awareness for the new channel, a multi-media launch campaign has already kick-started. We will leverage the might of Star India Network to rapidly build awareness. Besides a comprehensive high impact TV plan, the promotion also includes a high octane radio plan besides unique brand experiences for viewers on ground across villages in key markets.
Star India Set to Launch Star Utsav Movies