Strategic alternatives to importing air-conditioners
On October 16, 2020, the Indian government imposed a blanket ban on the import of air- conditioners with 'refrigerants'. 35% of the approximately 7 million air-conditioners sold in India are imported into the country as fully built units mainly from China. A large portion also enters the country duty-free as a result of Free Trade Agreements (FTA) with countries like Thailand, Malaysia and Vietnam. The recent DGFT (Director General of Foreign Trade) order will eliminate the import of Chinese fully built units into the country.
Virtual Forest, established in November 2019, specialises in motor control and human interface electronics for the home appliances ecosystem with a product portfolio that includes Inverter AC solutions, BLDC ceiling fan controllers and motor controllers for other large and small home appliances.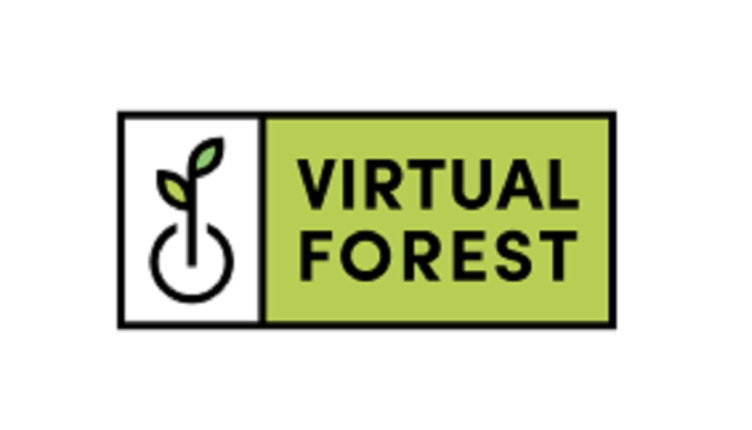 They transform ideas into innovative green technologies and their immediate ambition is to be the ODM for the Indian appliance ecosystem. Virtual Forest is Infineon Technology Asia Pacific's preferred design house for home appliances and has a manufacturing partnership with Napino Auto and Electronics. Estrade Media spoke to Mr Omer Basith, Founder, Virtual Forest regarding Strategic alternatives to importing air-conditioners.
Post the ban on importing of air-conditioners from China, how can domestic manufacturers strengthen their capabilities and go global with 'Make in India'? 
The supply vacuum created by the Indian government after the ban on Chinese fully built units will need to be filled by locally manufactured units. This could have a short-term disruptive impact on the Indian industry, forcing a significant number of the 40 local brands that depend on the trading of fully built units to recalibrate their supply chains. In the medium and long term, this decision promotes domestic manufacture of air-conditioners and incentivises the local development and manufacture of critical subsystems. This is a clarion call for the existing AC ecosystem to strengthen its capabilities in order to meet the supply vacuum that will be in place. Scale expansions like this lead to positive externalities like competitive procurement; higher quality levels and higher spends on R&D. All of these phenomena will bode well for Indian manufacturers as they create globally competitive propositions.
On what fronts can India compete with the manufacturers in China? 
The current global sentiment to develop strategic alternatives to Chinese supplies presents a huge opportunity for India/n companies. Our country is largely viewed as stable, which when coupled with our language advantage means that we can potentially out-compete Chinese companies in terms of 'Soft Skills'.
The addition of best in class manufacturing capacity by some of the major Indian OEM's, gives potential to compete with Chinese companies in terms of quality and cost. Also, the recent developments in the electronics ecosystem mean that Indian solutions can now out-compete Chinese companies on product features as well.
Why and how can the Government create opportunities and aggregate demand that will allow the industry to invest in manufacturing in India? 
The government is working through agencies like Meity and DPIT on interventions that may prove to be a real shot in the arm for the appliance industry. These interventions have already proved quite successful in creating a large manufacturing base for mobile phones and are likely to spur similar growth in the appliance space. The SPECS scheme by Meity is designed to spur investment in the electronic component ecosystem to further strengthen the overall ecosystem.
---
For more information : https://virtualforest.in/
---
This story authored by Nusrat Bakshi, for Estrade Media,Mumbai,India. If you have stories to share kindly email: content@estrade.in