Styletag.com, India's First Online Curated Fashion and Lifestyle Startup, Launches Mobile App
Bangalore: Styletag.com, India's first online curated fashion and lifestyle startup today announced the launch of its first mobile app. The App is available for a free download at Google Play store and is designed to browse and purchase from the online shopping website's wide catalogue.
With Styletag's new app, users can browse through a wide array of ethnic wear and western wear for both men and women. The app also allows you to browse and buy items organized by designer names and category.
Committed to take high fashion and luxury news to the next level, Styletag offers value to its customers through the use of advanced technology and a secure platform.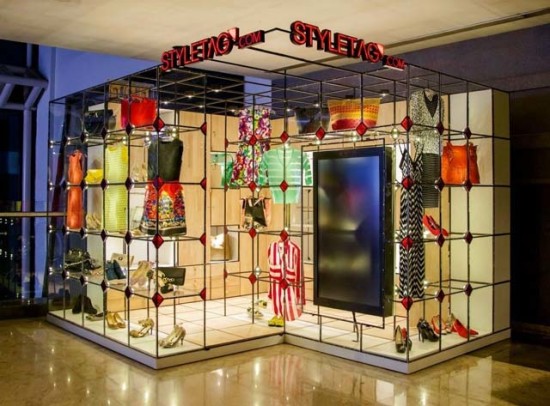 Commenting on the launch, Sanjay Shroff, Founder, Styletag said, "We are excited about the launch of our mobile app which has been customized keeping in mind what customers look for. Today, customer preferences are changing rapidly and technology is transforming the way these preferences are being met. Our effort is to constantly innovate through the use of smart technology to meet these evolving needs."
The app also features an option to read more information about the colour, fabric, fit, and details of the individual dresses in the catalogue. Available options include the functionality to share the item with friends, and save the preferred item in the cart for future purchase. The app also keeps track of top picks with the 'favourites' option.
Styletag.com has emerged as a one-stop fashion destination for all age groups, with a valuable number of repeat customers. The app will provide the customers with s fresh fashion every day, with a unique blend of ethnic and western wear. All products available are hand-picked and provided to the shoppers through flash sales that are put up for a limited period.
Styletag.com Launches Mobile App