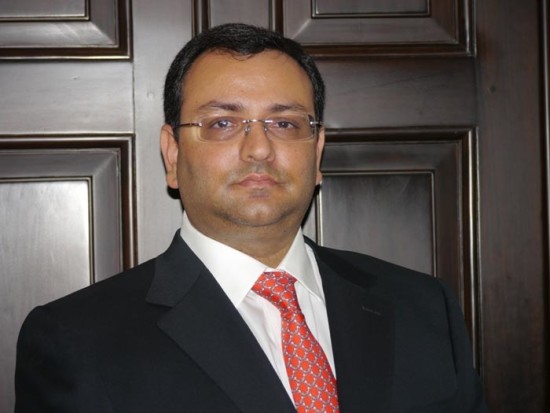 Tata Steel will launch the formal sale process for its British assets by Monday.
This was disclosed by UK's Business Secretary Sajid Javid after his meeting with Tata Group Chairman Cyrus Mistry. Javid met Mistry in a bid to avert the closure of the struggling Port Tablot steel plant.
Though Tata Steel has decided to sell the loss-making steel plant in UK, insiders feel that the plant will eventually be shut down as it has not attracted much interest from buyers, except from Sanjeev Gupta-owned Liberty House.
Javid spent about two hours at Bombay House, the headquarters of the Tata Group. Tata Steel declined to give details on the outcome of the meeting.
Liberty House promoter Gupta, 44, had a meeting with Javid in London before the latter flew to Mumbai for the meeting with Mistry, said sources. They added that efforts will be made to ensure job security for the 15,000 employees at the UK plant.
Earlier, Koushik Chatterjee, Group Executive Director (Finance and Corporate), Tata Steel, said the company will work closely with the UK government to find a potential buyer for the UK assets.
Later, Javid tweeted that he had a constructive and positive meeting. He said a formal sale process will begin by Monday and the UK government will do all it can to help secure a serious buyer.
"Met with Tata Steel in India today. I'm determined to do all I can to secure a long-term viable future for UK #steel & workers," Javid wrote. However, Javid said that there is no set time frame for the sale. "Tata Steel will allow a reasonable period to find a buyer," he wrote.
Tata Steel did not offer any comment.
The world of Tata Steel is one without boundaries – growing, changing and challenging every day. A world that embraces different skills, continuous innovation, financial investment, responsible use of natural resources. And above all, there is the enduring commitment of giving back to society that helps make the vision of sustainable growth a reality.
Tata Steel to launch UK sale process