Data collected from the 32,000 students that Teach For India serve highlight that 46% of the students do not have a reliable device to learn on, 20% of the students have migrated while 35% of them required financial and food relief during the lockdown.
---
After founding and working for more than 17 years with non-profits, Ms Shaheen Mistri started 'Teach For India', welcoming the nationwide movement of diverse leaders. The fellowship offered by Teach for India is an opportunity for India's brightest and most promising youth, from the nation's best universities and workplaces, to serve as full-time teachers to children from low-income communities in under-resourced schools.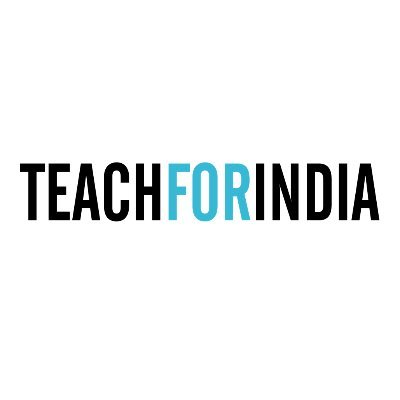 Through two years of teaching and working with key education stakeholders, the Fellows are exposed to the grass-root realities of India's education system and cultivate the knowledge, skills, and mindsets needed to attain positions of leadership in and beyond education, working collectively to build a vibrant movement for educational equity across India. The Teach For India Alumni movement with more than 3400 alumni is a growing community who work towards educational equity at all levels of the education system.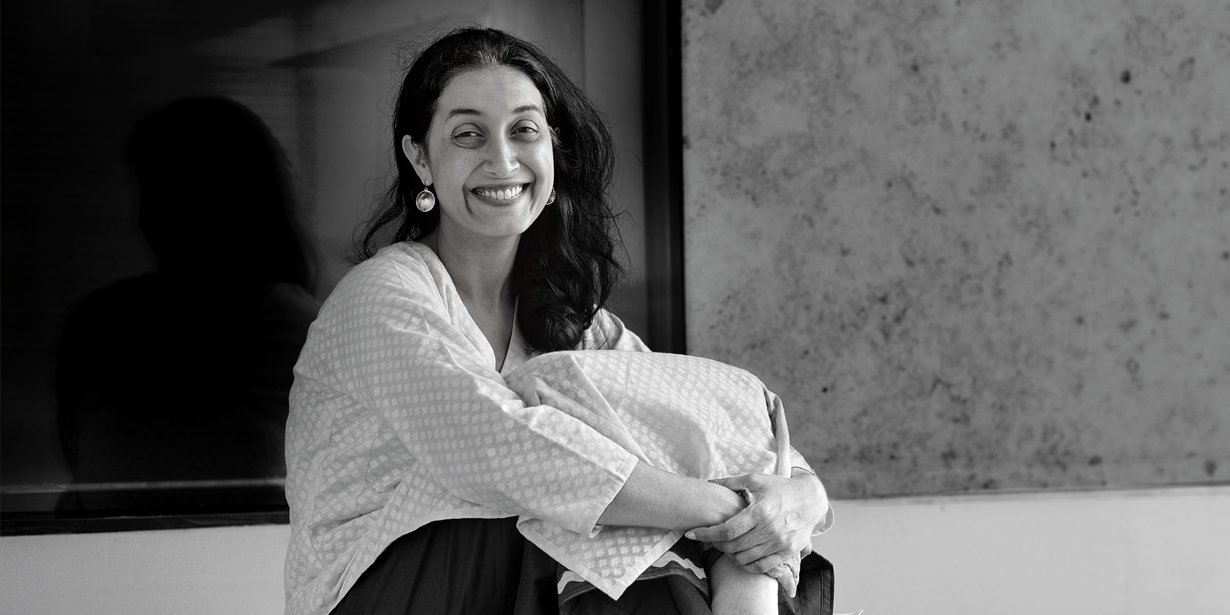 Teach for India have also started many new initiatives that were born out of their learnings over the years.
TFIx is a year-long incubation program that is a lifelong learning circle for entrepreneurs who want to adopt the Fellowship model into their context.
In collaboration with other partner organizations and institutions, our Kids Education Revolution (KER) initiative aims to reimagine a transformed education through the partnership between Students and educators.
Firki, a teacher training portal that is an open-source, blended material portal for teachers around India to use engaging material to transform their teaching methods.
Ms Shaheen Mistri talks about how the current situation has given an opportunity to rethink and reimagine but has also been an eye opener with the many challenges that technology brings in. She also speaks about the Michael and Susan foundation that works to support and provide education and employment opportunities to aspirational India.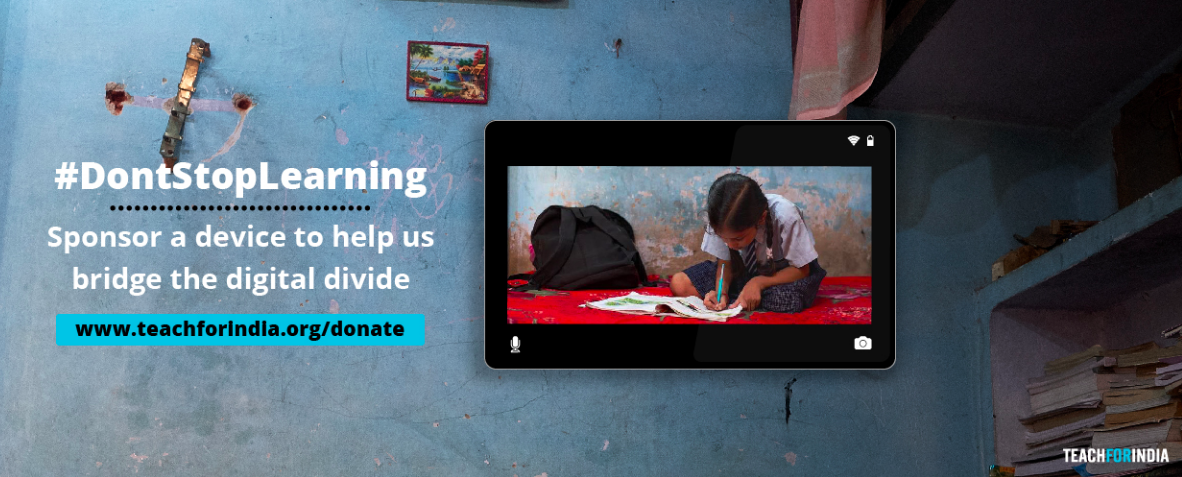 How did Teach For India manage to get Students online in the wake of the current scenario?
The COVID-19 pandemic has given us the opportunity to reimagine education and to create a new structure that can be a true equaliser for all. Given that the internet is the only mode through which education will be imparted in the near future, children now have the opportunity to develop skills they perhaps could not have previously: IT skills, coding and learning a language, for example. The current situation is resulting in both educators and children becoming more creative to ensure that learning doesn't stop.
But given how the majority in India live, I do feel that digital learning throws up issues that far outnumber any advantages. Most of our children do not have access to a stable internet connection or a device that is solely theirs. Additionally, in the most marginalised sections, there are few or no literate family members, parents and siblings often share a phone, and the atmosphere at home is frequently unconducive to learning. Such problems have given birth to a whole host of challenges for educators, challenges that weren't there before. The feeling of connectedness and being a part of something that physical classrooms offer is lost. This is hard to replicate online. Also, with the advent of virtual education, many families are being pressured to buy devices they can't afford, just so their children may continue to learn. Meanwhile, there are children who are undergoing social and emotional trauma from their experiences with the pandemic and the lockdowns. Lastly, it is hard to measure progress in children from a distance. The challenges our teachers face today are steep.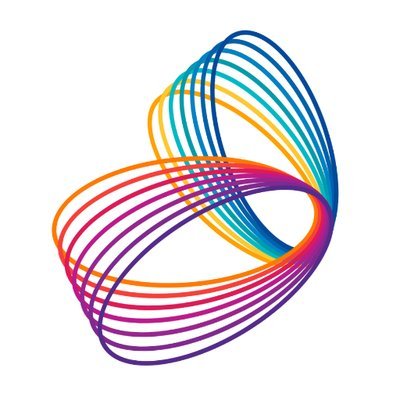 How will the Teach For India and Michael & Susan Dell Foundation's three year commitment help the under-privileged children who don't have access to online education? Tell us a little about Michael & Susan Dell Foundation.
Focused on Students in secondary school, the collaboration will help Teach For India in the procurement and distribution of 3,000 tablets among students of Grades 6 to 10 across Mumbai, Delhi and Pune, helping at least 15,000 Students gain access to learning through technology. With Blended Learning, a mix of individualized online learning and traditional face-to-face learning, the program will help students build 21st-century skills, which are crucial. Teach For India's immediate aim is to distribute the 3000 gadgets to students who currently have no access to any digital infrastructure required for virtual learning.
When schools reopen, these gadgets will be reallocated in a 'device library' format where each gadget can be shared by at least five students, expanding the impact to 15000 Students. The white paper on Blended Learning can be found here: https://www.inspired2020.org/white-papers
The Michael & Susan Dell Foundation in India is focused on enabling children and youth in aspirational India to reach their goals through quality education and employment opportunities. This focus is driven by investments in education, jobs & livelihood, and financial inclusion. With over $200 million in investments over the past 14 years, the foundation has impacted the lives of over 12 million children and families in the country.
For more information on TeachforIndia : https://www.teachforindia.org/
---
This story authored by Nusrat Bakshi, for Estrade Media,Mumbai,India. If you have stories to share kindly email: content@estrade.in