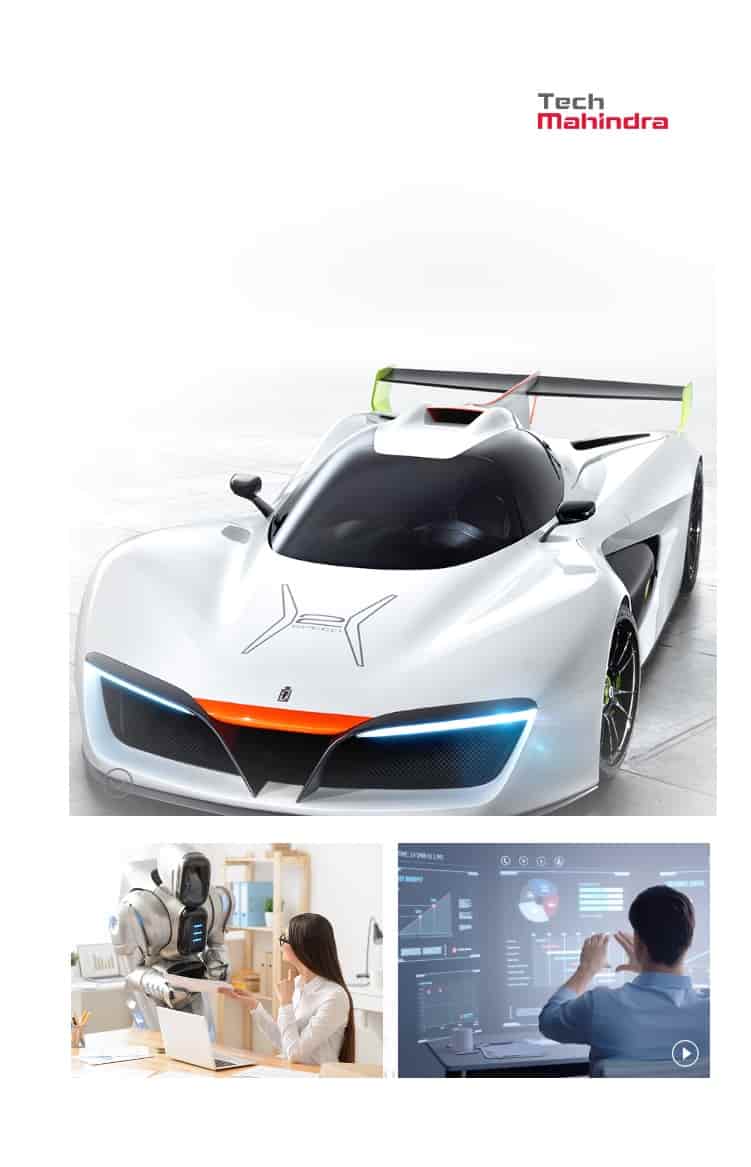 Dublin | Hyderabad, Andhra Pradesh, India, 17 January 2017/News Voir//–
As a commitment to position the company as a strong player in Ireland by leveraging the local talent pool, Tech Mahindra, a specialist in digital transformation, consulting and business re-engineering, yesterday opened a Centre of Excellence (CoE) in Dublin. The Centre, to be operational in the first quarter of calendar year 2017 will be central to Tech Mahindra's operations in the country and would focus on emerging technologies such as Robotics and Automation, Business Analytics, Cloud Infrastructure and Digital Services. The new centre would employ around 150 engineers over the next three years.
Tech Mahindra, one of the top five Indian IT services companies, has been serving Irish Customers since its inception, across segments such as Telecom, Energy & Utilities, BFSI and Pharmaceutical. Today, over 700 full time employees work for its Irish customers of which over 320 are located in Ireland alone specialising in domains such as IT, networks, consulting and customer care.
"This investment is a testimony of our long-term business commitment in the country and our mission to promote and support local talent leveraging Ireland's rich skills in science and technology," said CP Gurnani, CEO & MD of Tech Mahindra at the official launch of the Centre.
"The opening of the Centre of Excellence at Dublin will not only enable us to better serve customers in Ireland and beyond, it also builds on the strong partnerships we have already established in the region by working with local organizations, academic institutions and the government."
As a part of a new investment in Ireland, the Dublin CoE will bolster Tech Mahindra's regional footprint in the country and help the company deliver technology services to clients in Ireland as well as Europe.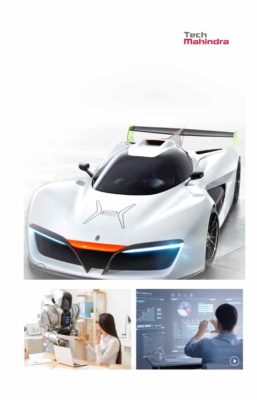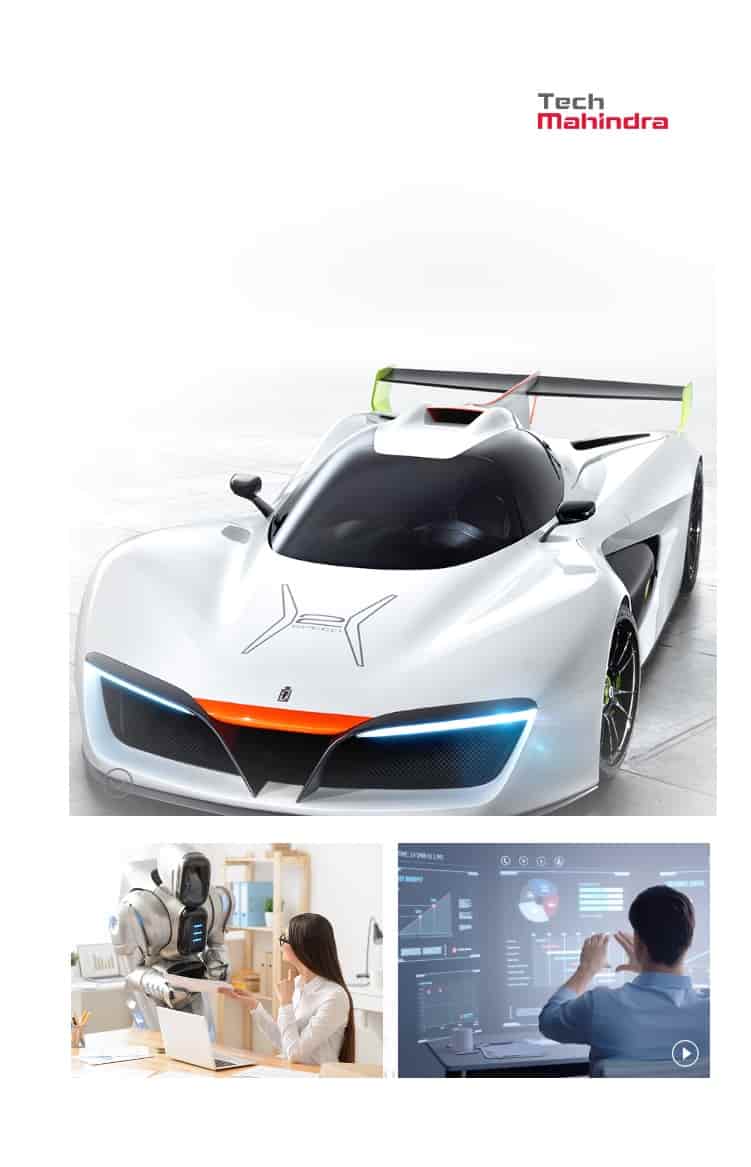 Welcoming the investment by Tech Mahindra, Mary Mitchell O'Connor TD, Minister for Jobs, Enterprise and Innovation in the Government of Ireland, said: "I am delighted to be here today for the launch of the company's new Centre of Excellence in Citywest. We already have a strong footprint of ICT companies in the Greater Dublin area and we are very keen to expand that by attracting a wider range of specialist IT companies. Tech Mahindra's decision to locate its European Centre of Excellence in Ireland, to develop new technologies here and to create 150 high quality jobs, is very good news indeed."
"We have the IT skills available to enable the company to grow and to embed their operations in Ireland, and their arrival is a great vote of confidence in what we have to offer," The Minister added.
Said Martin Shanahan, CEO of IDA Ireland: "IDA strongly welcomes this investment by Tech Mahindra as it demonstrates the company's continued confidence in its Irish operations.  The Centre of Excellence will become a key development location within Tech Mahindra's global network. The investment follows a growing trend from Indian IT Services companies to invest in higher value-adding activities in Ireland. IDA will continue in its efforts to win more business from Indian firms in the coming months." IDA Ireland is an agency which is responsible for promoting foreign direct investment into Ireland.
Appreciating Tech Mahindra's commitment to Ireland, Tanaz Buhariwalla, Country Director- India, IDA Ireland said, "Information technology is a key sector that team IDA Ireland in India have been focusing on considering Ireland's strength in the area.  Tech Mahindra's announcement today is a testament to IDA's commitment to India, while also being a vote of confidence to Ireland's value proposition in the technology industry. Tech Mahindra is one of the best case studies from the region to showcase the potential that Ireland offers as a business destination. Ireland's unique positioning as the only English speaking country in the Eurozone- with a young, productive and multilingual work force; is advantageous for Indian companies looking to expand in Europe."
Tech Mahindra already has a good presence in Ireland. In 2015, the company opened a 300-seater delivery centre in Waterford which currently employs around 220 people that primarily serve two major Irish telecom providers. The new CoE in Dublin will work closely with Tech Mahindra's existing as well as new clients, partners, Irish Academic institutions and the start-up community to foster technology innovation.
One of Tech Mahindra's biggest clients, eir, Ireland's largest telecommunications company, will be serviced by the new Centre of Excellence. Richard Moat, CEO of eir said, "The Centre of Excellence underlines the growing relationship we have with Tech Mahindra. Our goal is to seamlessly provide new and innovative products and services to our customers and Tech Mahindra assists us in the very competitive Irish telecommunications market."
Tech Mahindra Expands Footprint in Ireland