Ar. Sumit Dhawan, Founder and Principal Architect at Cityspace' 82 Architects
List a few things that stood out for you during 2020? Business, Personal or life-changing? 
On a personal level, I was very fortunate to be able to enjoy more intimate family time. On the professional front, I experimented with various new endeavours. I set forth my foot into the world of media and communications in terms of getting published, participating in different awards, events, conferences, and summits. Earlier, I was known at a micro-level market. With a sizable amount of work now, it was time to showcase my work through social media and other mediums. 
Another brave decision I took during the lockdown was to narrow down my projects to only the innovative ones. I became very selective and decided to pick just the ones that granted freedom of design. This decision materialised in the right direction as today I am working with numerous tier 1 brands, including Bestech, VI-John, etc.
Few words on winning the 2020 Estrade Real Estate Awards – Digital Edition?
It was really exciting for me and my team at Cityspace' 82 Architects. As mentioned, we started to participate in awards just a few months ago. Estrade being our first award overwhelms us. We are honoured with two awards for both residential interiors and architecture categories during initial attempts of award participation, motivating us to do better work in the future. We also look forward to continuing to showcase our work through similar platforms.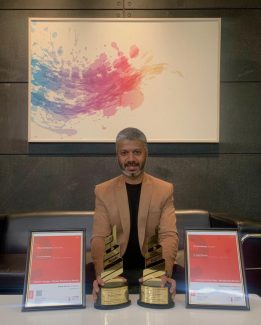 Your views on Market Outlook in 2021?
The market outlook will vary for different sectors. In the residential sector, including individual bungalows and dwellings, it is a fertile ground for designers. People today are willing to spend hefty amounts on their houses. The pandemic has encouraged people to be more sensitive towards their lifestyle. They have realized that life is short and have started to believe in enjoying it to the fullest.
Health has become a matter of utmost importance these days. Everyone is trying to re-evaluate their requirements and looking forward to having various outdoor amenities inside their houses. These amenities include home offices, salon stations, massage rooms, and gyms. Recreational activities have become a constant for every house today. The notion is to be fully equipped and self-sustainable at the time of crisis.
For other sectors like commercial and retail, normalcy will time. Although, the country is looking forward to more business globally. China's weakened global position may turn into a "blessing in disguise" for India to attract more investment, and the market may see dynamic growth eventually.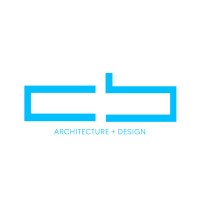 Any expert advice on the economic revival?
India is gradually getting back to normal. We will definitely be back to where we were in about another year. The future for the Indian economy is bright due to China's weakened global position. Numerous international companies from Japan and Korea have already started investing in India.
We look forward to dynamic growth in the Indian market over the next couple of years.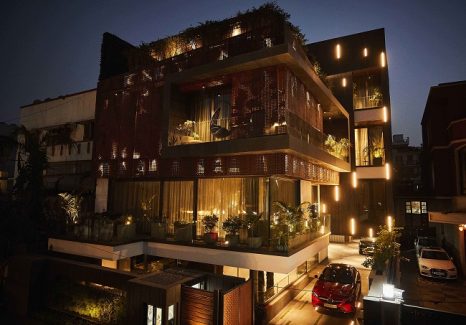 As they say, the longer you stay on the wicket, the more runs you score. Any words of wisdom for budding entrepreneurs and job-seekers in 2021?
The future is bright. This pandemic has also fetched us opportunities in terms of new and different areas to work upon. It is high time for budding entrepreneurs to experiment in these areas. One must stop being limited to conventional working methods. 
 For the job-seeking youngsters, I agree that things are a bit slow at the moment, but it is just a temporary phase. The country is developing gradually. New establishments will soon set up with tremendous job opportunities.
One thing you are looking forward to in 2021?
We are looking forward to getting rid of the pandemic completely. There is still a mass percentage of the population coerced to sit back at home due to fear of the virus. Once the situation normalises completely, the future will be bright. There will be ample opportunities for everyone. Development and infrastructural improvements are on the cards. 
We anticipate a bright future with jovial 2021 for everyone.
---
Ar. Sumit Dhawan, Founder and Principal Architect at Cityspace' 82 Architects won 2020 Singapore Estrade Real Estate Awards – Digital Edition in the following two categories: 
Architect of the Year- Residential(North) –  The Illuminati(Gurgaon)
Interior Design – Private Residence – The Centaurus(New Delhi)