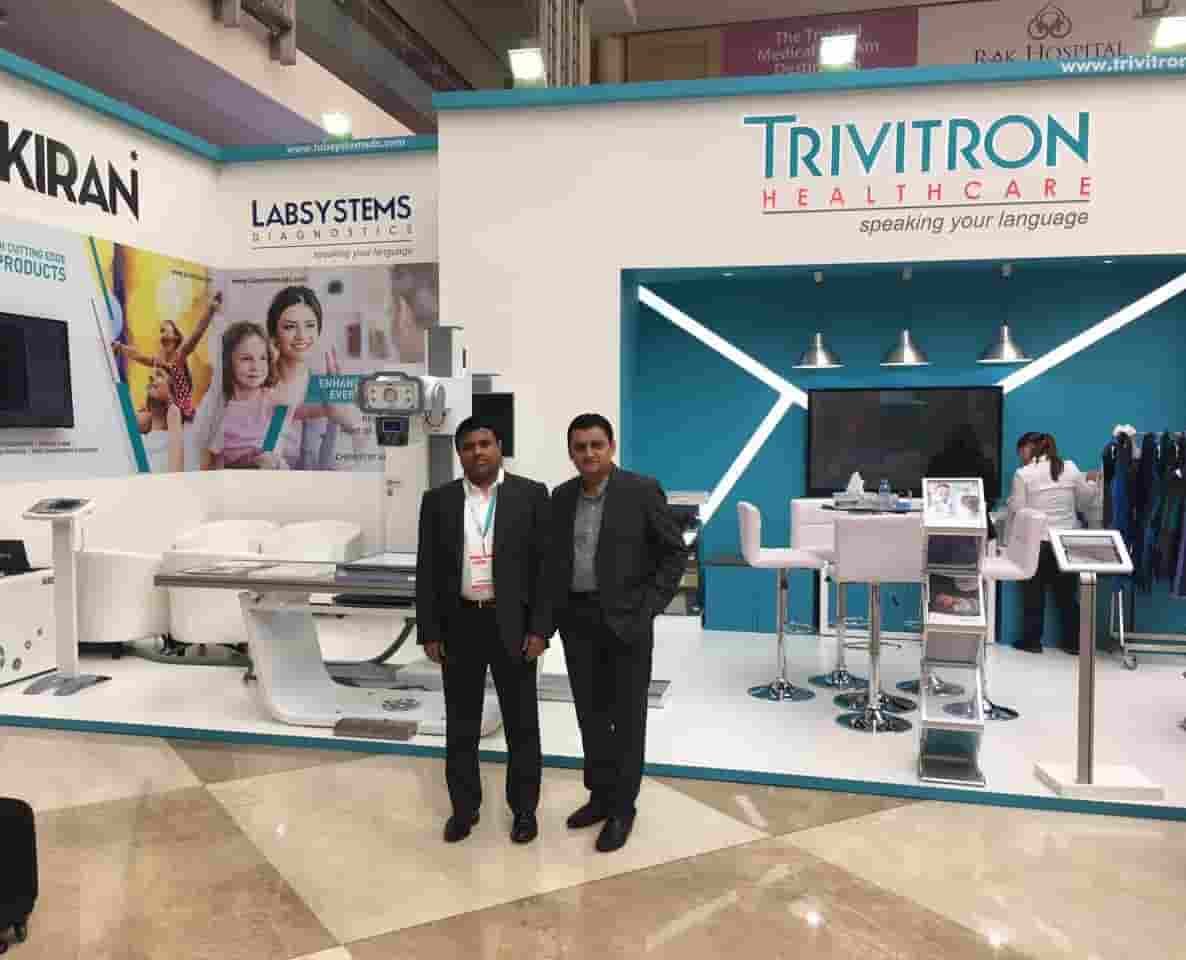 Dubai, Mumbai, 30th January, 2017/Team Estrade//– Kiran Medical Systems, the radiology division of Trivitron Healthcare, introduced its innovation driven Ultisys range of radiography products during the Arab Health Convention in Dubai. The Ultisys system offers an affordable yet versatile platform for a wide range of clinical applications involving general radiography. The Ultisys system features a floor mounted x-ray system with a wide range of generator power options from 32 kW to 82 kW, choice of tethered or wireless flat panel detectors. And the entire system seamlessly integrated through a powerful imaging software platform that provides a highly intuitive user interface and image processing that makes even the smallest bone and soft tissue details visible in superb resolution.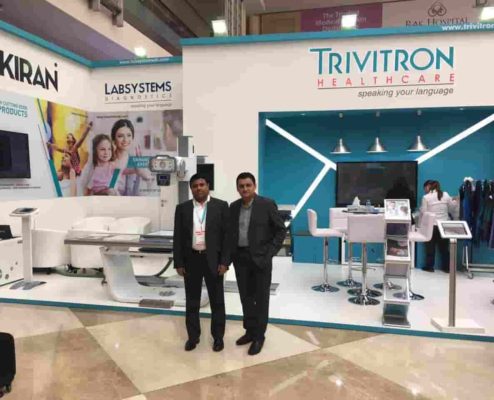 Kiran's portfolio of radiology products includes the Infinity and Elite series surgical C-Arm systems available in 3.5kW and 5.0kW power output and the option of 1Kx1K digital imaging chain with advanced image processing capabilities; a comprehensive range of Radiation Protection Products, Anti-scatter x-ray grids and Imaging Accessories including Computed Radiography systems, Dry Films for DICOM printers, Screen Films, Analogue Cassettes and Screens.
The manufacturing facilities of Kiran comply with the most stringent quality standards and are approved by US-FDA, SGS-UK and PMDA-Japan amongst others.
Kiran's range of radiology equipment is made cost-effective for the Indian market by adhering to the company's inherent philosophy of 'Make in India'. With approximately 50-65% of the entire raw materials/ components designed and manufactured from scratch in India, there is a significant cost reduction in the development of the equipment subsequently enabling the brand to make the products available at affordable prices. This also helps in leveraging local technological expertise and entrepreneurial mindset for the global market thereby promoting Indian products and solutions designed to increase efficiency at reduced costs in an international level.  With Kiran's newly launched radiology equipment made available in this market, smaller hospitals and diagnostic centers which could not avail high-end radiology technology earlier will now be able to install up to-date radiology machines within their means.
Speaking on the occasion Satyaki Banerjee, President of Kiran Medical Systems commented, "Kiran is committed to the field of radiology and has been focusing extensively on research and development to develop smart-practical products that offer incredible clinical functionality at an affordable cost. The Ultisys Direct Radiography system is the first of wide range of product launches planned in 2017, which would include mobile x-ray and digital mammography systems. Kiran has a strong legacy of manufacturing high quality radiology accessories and radiation protection products and the equipment portfolio further strengthens Kiran's presence and market share in this segment. The Ultysis platform has been indigenously designed and developed by Trivitron's Kiran Research and Development team and a major portion of the components are manufactured in-house in addition to final integration of the system, in keeping with Prime Minister Mr. Narendra Modi's Make in India Initiative."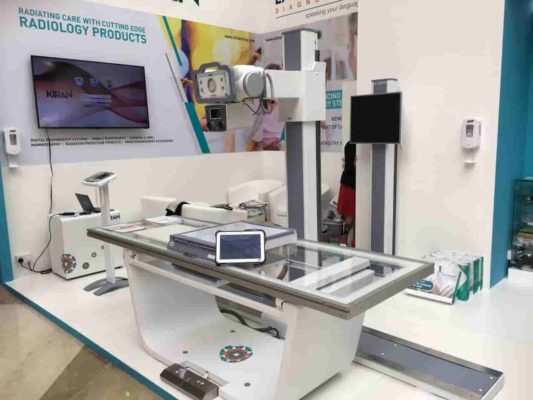 Commenting on this development Dr. GSK Velu, Chairman and Managing Director, Trivitron Group of Companies said, "2017 will be defining the 20thyear Journey for Trivitron and its continuous pursuit to Innovate and Provide Medical Technology Products, Services and Solutions to make Healthcare Affordable and Accessible to everyone across the Globe. We have progressed substantially in Research and Development and manufacturing with 9 state of the art facilities spread across the globe in India, Turkey and Finland. Kiran, the radiology division of the Trivitron group has been entrusted with the responsibility of developing a full suite of products to make superior quality digital radiography accessible to all and the launch of the Ultisys system is a pivotal milestone in this journey."
Trivitron Healthcare launches Ultisys – Digital Radiography System