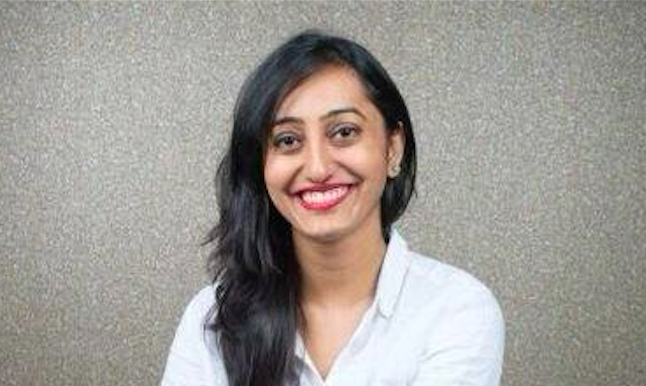 Aakanksha Gupta – Founder and CEO of The Other Circle PR And Marketing Pvt. Ltd.
The calendar year of 2020 has been quite a revealing one. It has truly made us realise that the best wealth is health and the most valuable asset is family! Apart from these learnings, the most important takeaway has been the rapid digitization of the entire work-culture and the way one and all have adopted the same has been heart-warming and inspiring.
From Budget 2021-22, the expectation would be to now ride this digital wave and embrace it full-on. Would like to see the government announce special incentives for the information and technology industry. Giving a boost to this industry with the mantra of "Local for Vocal" will see India being at the fore-front of technological advancements.
Another point of focus should be the brick-and-mortar establishments. Digitization is of course here to stay, but these establishments are still the backbone of the Indian economy. The year gone by has been a hard-hitting one for them and with the world learning to thrive in the new normal, these businesses have geared up and are raring to go. The FM should look at creating a conducive launchpad for them which will increase the morale of the economy and will aid in moving forward on a path of recovery.