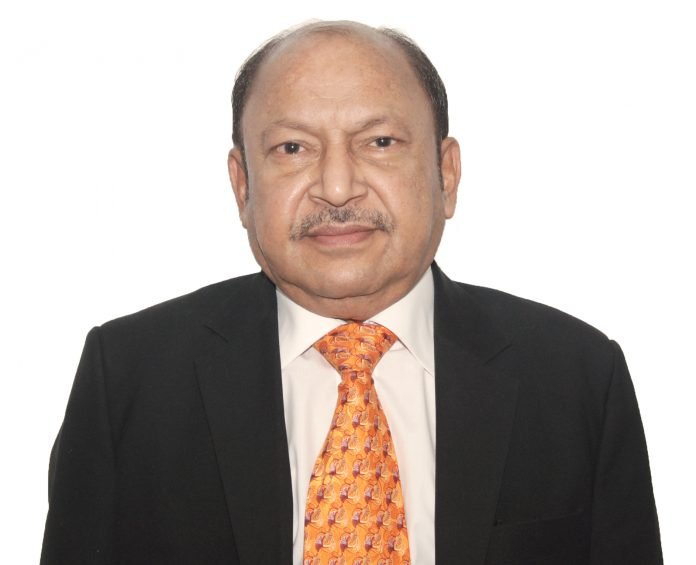 Prem Kishan Dass Gupta, Chairman & Managing Director, Gateway Distriparks Ltd.
"The year 2020 has disrupted and challenged the logistics sector in different ways. However, the logistics sector still serves as one of the key economic drivers because of its thriving infrastructure and improved connectivity. From Union Budget 2021 we expect strong support and initiatives for the EXIM industry which will help in increasing volumes. 
We hope the budget will have enhanced allocation to the Indian Railways for completion of the Western Dedicated Freight Corridor (DFC) project at the earliest so that the industry can benefit from the new rail infrastructure at this time when the focus is to increase manufacturing in India. This will immensely benefit ports, exporters, importers, shipping lines, container train operators, and other consumers of Rail transport.
As a Logistics company, we are looking at the government's increased investment in infrastructure, which will provide further impetus to boost the overall economy."