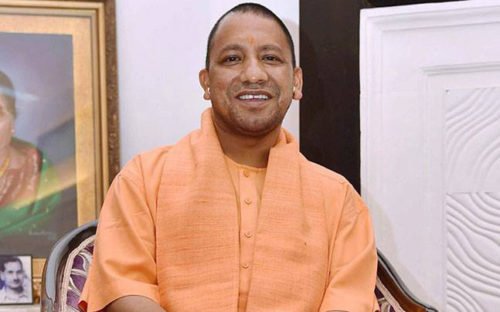 The Uttar Pradesh government will soon launch 'Pink' air-conditioned buses exclusively for women, an official said.
The union government's Ministry of Women and Child Development has sanctioned funds for the 50 buses from its 'Nirbhaya Fund'.
The staff, including conductor in these buses will be women, the official added.
A presentation for these buses was made before ministry officials on July 21 by the Uttar Pradesh State Road Transport Corporation (UPSRTC) authorities.
The ministry has mandated the state government to buy the buses and also to purchase and install CCTV cameras in the other 12,500 buses owned by the UPSRTC.
The 'Pink' buses will have panic buttons installed for emergencies.
UP to launch all-women 'Pink' buses