Urban Interiors aims to provide a seamless home décor solution for new home owners
Urban Ladder, India's largest online furniture and home décor company has launched 'Urban Interiors' to help customers furnish their complete home seamlessly with the help of interior design services. With Urban Interiors, an Urban Ladder designer will assist customers to choose products from Urban Ladder's beautiful catalogue, and design a complete home to best fit the customer's requirements. After building a catalogue full of thoughtful, beautiful products across different categories, this is the next step towards the company's vision of making a million Indian homes beautiful.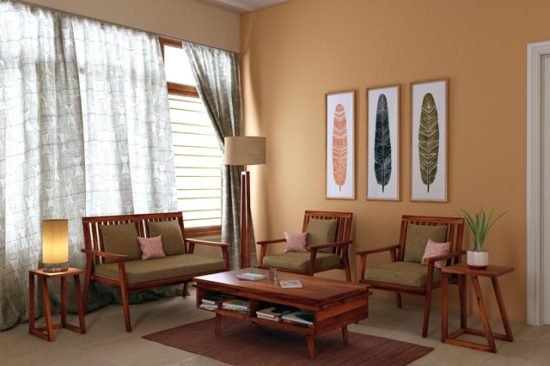 There are millions of new homes being occupied every year in India, but there is no single solution that helps new home owners design their home seamlessly. Urban Ladder's large catalogue of furniture, modular solutions, mattresses and décor products, now makes Urban Interiors a one-stop-shop for all needs of new home owners. The designers work with the consumer to understand their lifestyle in depth catering to each family member's unique lifestyle, habits and aesthetic preferences; additionally, eliminate the effort and time spent on dealing with multiple vendors and contractors.
 Here's a snapshot of the customer's journey:
While this will be a consultative process in the first phase of launch, the next phase will see the launch of 'Urban Interiors' app which will help customers design their home within a few hours using augmented reality. This app will create virtual rooms (wall colours, floor materials, doors, etc.) and will help select and place furniture and decor in the virtual space. A complete 3D visualisation of the home will enrich the visualisation experience. Urban Ladder will ensure customers have a zero friction experience when designing their homes.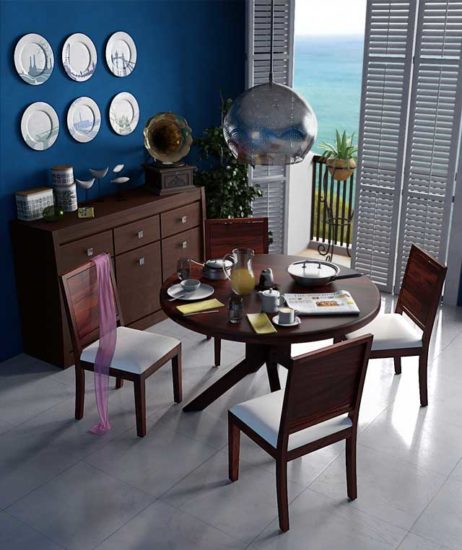 Ashish Goel, CEO & Co-founder, Urban Ladder, said, "We have launched Urban Interiors to solve a pertinent pain point for the consumer. In the last four years, we have made great quality and beautiful furniture available to many Indian homes. As we keep solving the furniture problem, we want to address the market for complete home solution, another big pain point where consumers need a trusted brand. Urban Interiors is an extension of our brand philosophy of design, trust and making homes beautiful a hassle free experience."
Urban Ladder has also launched a 'Design Partner Network' programme through which the company will collaborate with leading interior designers from across the country. This vibrant community of designers will give customers access to the best design authorities in the country. The design network will help scale Urban Interiors to different parts of the country.
Urban Interiors is expected to drive an Average Order Value of Rs. 6,00,000 and is projected to contribute to 15% of the company's revenue in FY 16-17.
 Urban Ladder launches 'Urban Interiors', a complete interior décor service