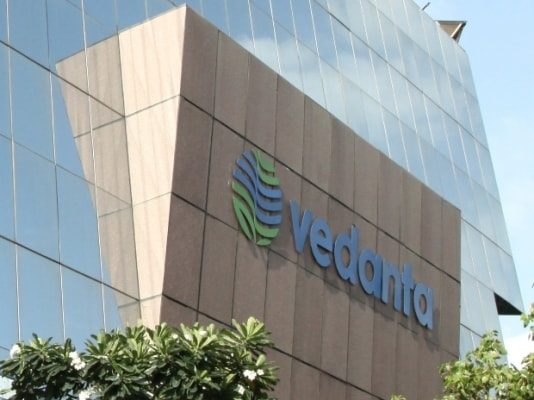 Natural resources major Vedanta has said that it would invest around $250-300 million in expanding Hindustan Zinc's capacity. The company also said for other businesses the focus would be utilising the existing facilities, instead of going for green field ones.
Tom Albanese, chief executive officer, Vedanta Resources Plc said that the sector has finally bottomed out and he is optimistic about the future growth in India, which got the potential to grow faster than the international businesses.
Hindustan Zinc would expand the capacity to 1.2 million tonnes per year over the next 2-3 years from the current 0.90 million tonnes. Outlay for this expansion would be around $250-300 million in terms of developing underground mines.
In Copper business, the company has received environment approvals to expand the capacity at Tuticorin in Tamil Nadu and now it is in the process of getting other approvals which are state related.
In aluminum, the focus would be increasing the capacity utilisation from the current 900,000 tonnes per year to 3.3 million tonnes per year over the next two years.
The company has invested around $8 billion in the last 10 years in this business, which would not attract more investments.
He added, as far as mining is concerned the company is planning to double the capacity of iron ore from 900,000 tonnes per month.
As far as power business concerned, currently of the 9000 mega watt (MW) it utilse only 50 per cent and the focus would be on capacity utilisation.
"I am optimistic about long term, though I am realistic the India story would be straight line," said Albanese.
The Vedanta-Cairn merger is expected to be completed by end of the fiscal ending March 31, 2017, said Albanese.
He added, it has even got the minority shareholders approval and now need to go through some court process and hopes to complete the same by end of this fiscal.
On way forward for Cairn, he said production is around 2.00 lakh barrel per day and the company hopes that till 2019 it would continue to remain flat or marginally lower.
Post which it expects to see upward trend, said Albanese, adding that first priority for the company would be resuming the growth trajectory, especially in Rajasthan.
Vedanta to invest $250-300 mn to expand Hindustan Zinc production